This Week in Christian History: Diet of Worms, Father Damien, David Livingstone
Martin Luther Arrives for Diet of Worms — April 16, 1521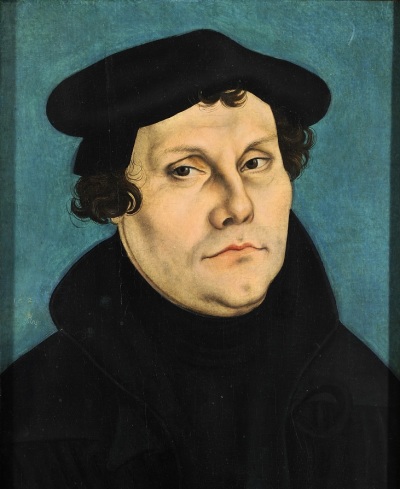 This week marks the anniversary of when Martin Luther, figurehead of the Protestant Reformation, arrived for the Diet of Worms.
Excommunicated earlier that year for his theological arguments, Luther was expected to recant his teachings at the Diet. However, Luther refused to do so.
"Unless I am convinced by Scripture and plain reason — I do not accept the authority of the popes and councils, for they have contradicted each other — my conscience is captive to the Word of God. I cannot and I will not recant anything for to go against conscience is neither right nor safe," stated Luther.