This Week in Christian History: D.L. Moody, Charles Wesley, NRB
Charles Wesley Born – December 18, 1707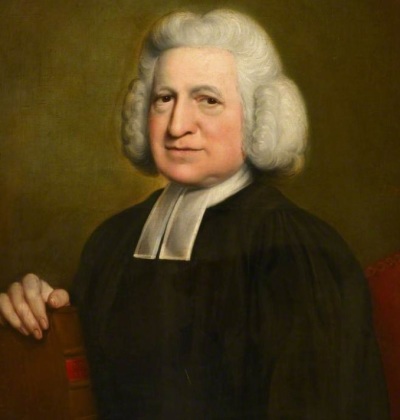 This week marks the anniversary of when one of Christianity's greatest hymnists was born. Charles Wesley, brother of Methodism founder John Wesley, was born in Epworth, Lincolnshire, England.
The eighteenth child of Samuel and Susanna Wesley, Charles grew up to become a prolific song writer. Notable hymns of his include "O For a Thousand Tongues to Sing," "Jesus, Lover of my Soul," and the Christmas favorite "Hark! the Herald Angels Sing."
"As a hymn-writer Charles Wesley was unique. He is said to have written no less than 6500 hymns, and though, of course, in so vast a number some are of unequal merit, it is perfectly marvelous how many there are which rise to the highest degree of excellence," noted Hymnary.org.