This week in Christian history: first Catholic parish; 9/11 memorial service; Disciples of Christ founder
National Cathedral hosts 9/11 Memorial Service – September 14, 2001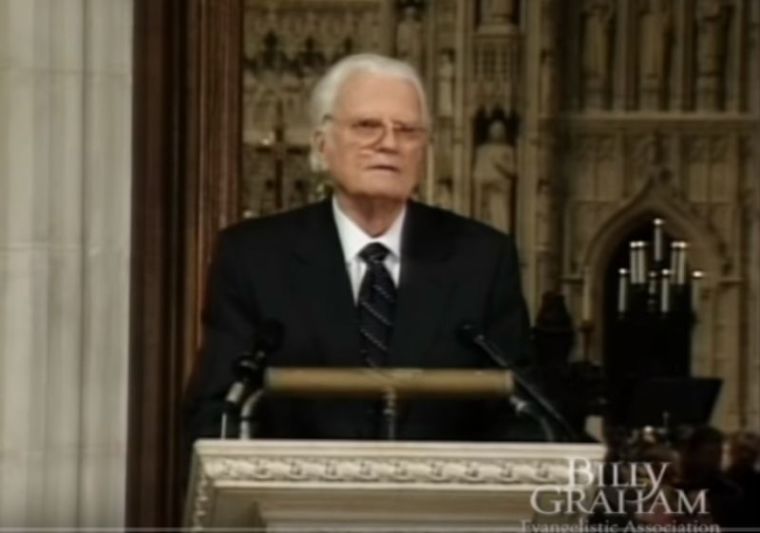 This week marks the anniversary of when the Washington National Cathedral hosted an interfaith memorial services for the victims of the September 11th terrorist attacks.
The service was broadcasted by C-SPAN and featured many prominent political leaders, former presidents and then President George W. Bush.
"We come today before God to pray for the missing and the dead and for those who love them," stated the president. "We have so much to be thankful for, but we are not a generation spared from human suffering."
The Reverend Billy Graham preached at the service, telling those gathered at the Cathedral and watching at home that "God can be trusted, even when life seems at its darkest."
"My prayer today is that we will feel the loving arms of God wrapped around us and that as we trust in Him we will know in our hearts that He will never forsake us," declared Graham.
"We know also that God will give wisdom and courage and strength to the President and those around him. And this will be a day that we will remember as a Day of Victory."