This week in Christian history: first Catholic parish; 9/11 memorial service; Disciples of Christ founder
Disciples of Christ founder born – September 12, 1788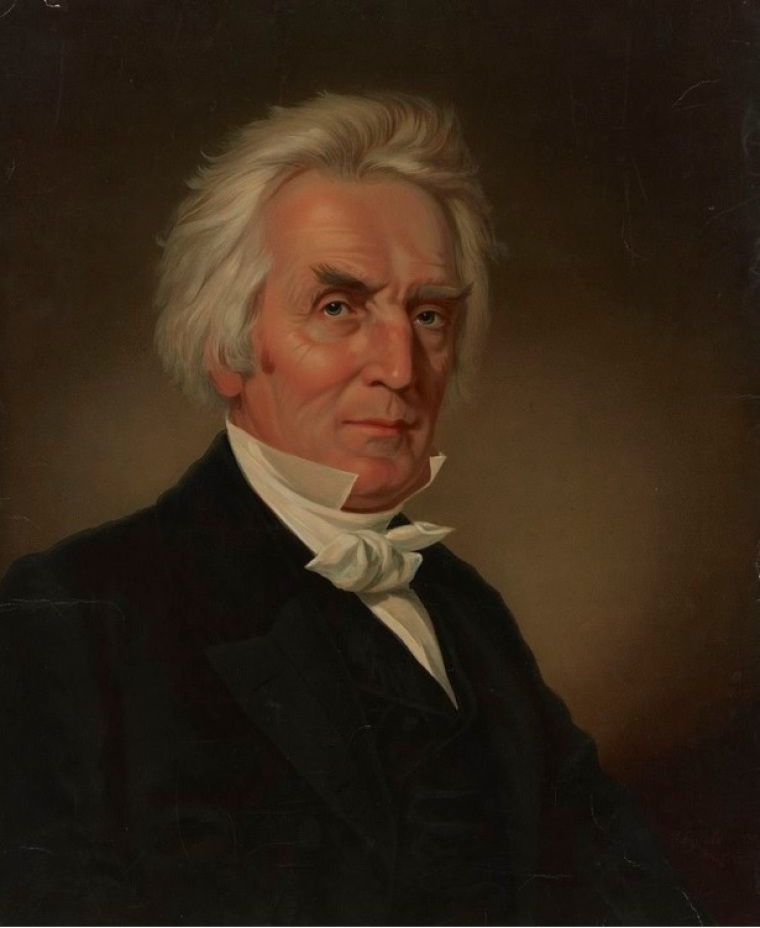 This week marks the anniversary of when Alexander Campbell, who helped found the Christian Church also known as the Disciples of Christ, was born in County Antrim, Ireland.
Moving to the United States in 1809, Campbell and his father Thomas formed a religious movement based in part on their theological disagreements with Presbyterians and Baptists, both of whom they had previously been associated with in some capacity.
The Campbell family's movement became its own group by the 1830s, with Campbell holding several prominent positions in Christian organizations until his death in 1866.