This week in Christian history: first Catholic parish; 9/11 memorial service; Disciples of Christ founder
America's first Catholic parish formed – September 8, 1565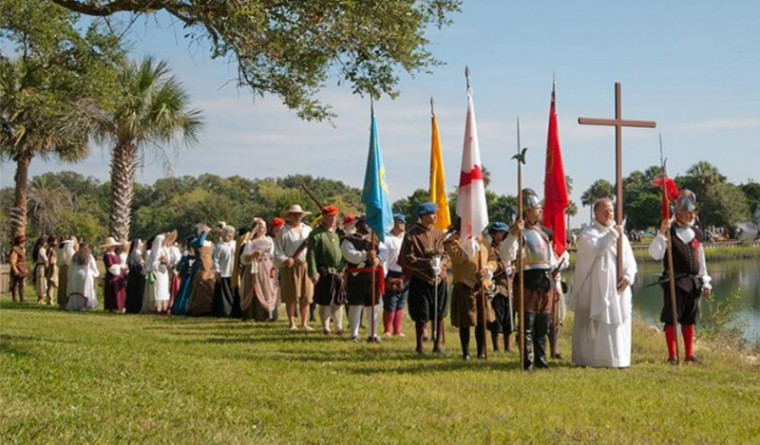 This week marks the anniversary of when the first Roman Catholic parish was formed in what is now the United States of America, taking root in St. Augustine, Florida.
Named after the influential early church leader Saint Augustine of Hippo, the parish was founded by Spanish colonists and eventually erected its own historic cathedral.
"Visitors to St. Augustine Cathedral can see the church restored to look as it did in the late 1700s. Most of the Baroque façade is original to that period," explained the National Park Service.
"Touring the building or sitting in on a Catholic Mass in the Cathedral takes visitors back to the times of Spanish rule in St. Augustine, the United States' oldest city."