This week in Christian history: Joan of Arc, Martin Luther, Confederate chaplains
Martin Luther oversees his first mass – May 2, 1507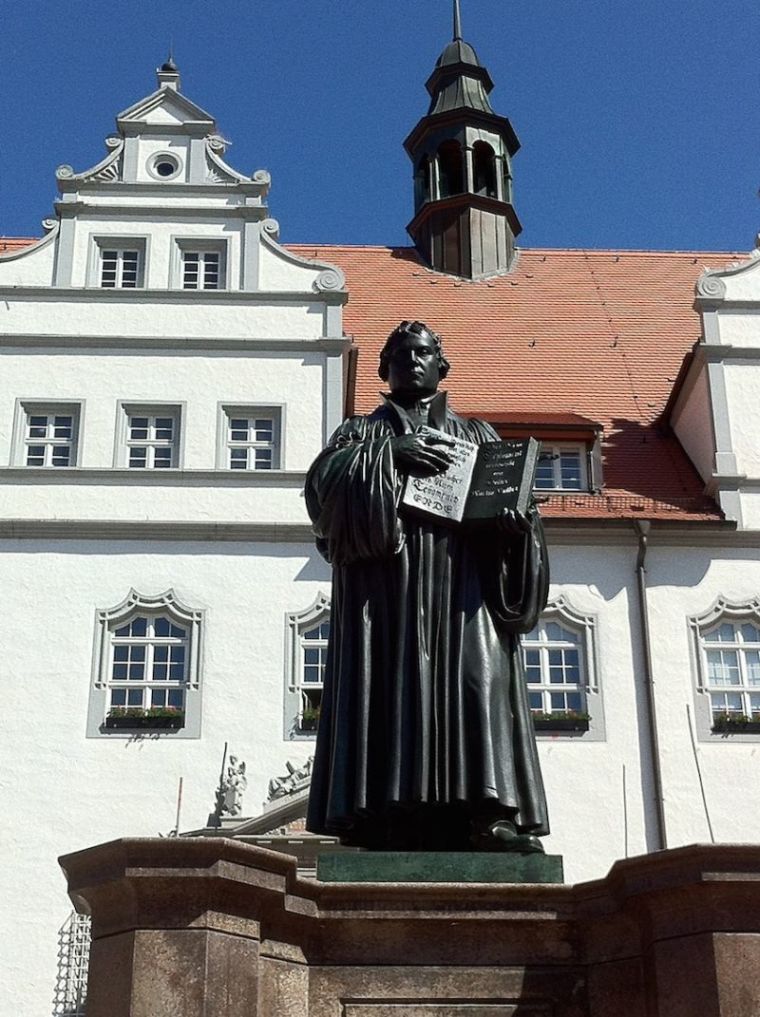 This week marks the anniversary of when famed Protestant Reformation leader Martin Luther, at the time still a loyal member of the Roman Catholic Church, celebrated his first mass.
Performed about a month after he was ordained, Luther later wrote that he was "utterly stupefied and terror-stricken" as he oversaw the blessing of the Communion elements.
"I thought to myself, 'With what tongue shall I address such Majesty, seeing that all men ought to tremble in the presence of even an earthly prince? Who am I, that I should lift up mine eyes or raise my hands to the divine Majesty?" wrote Luther.
"The angels surround Him. At his nod the earth trembles. And shall a miserable little pigmy say, 'I want this, I ask for that'? For I am dust and ashes and full of sin and I am speaking to the living eternal and the true God."