This week in Christian history: John Eliot, Thomas à Kempis, Methodism comes to Australia
This week in Christian history: John Eliot, Thomas à Kempis, Methodism comes to Australia
First Methodist preacher comes to Australia – August 10, 1815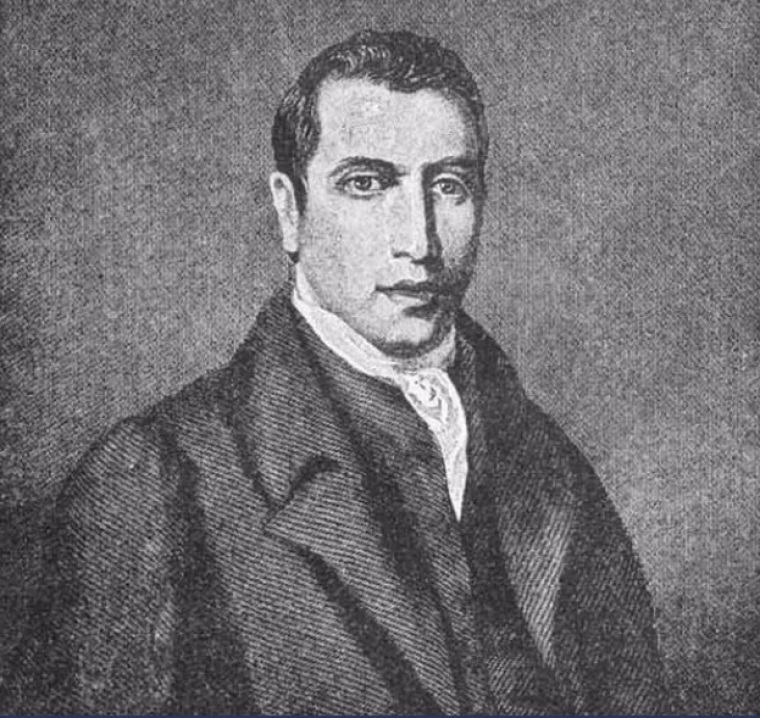 This week marks the anniversary of when missionary Samuel Leigh, the first Methodist preacher to settle in Australia, arrived at the continent.
A native of England, Leigh sailed to Australia via the Hebe and first arrived in Sydney, receiving support for his missionary activities through local Anglican chaplains.
"The indefatigable labours, apostolic zeal and quiet courage that characterized all his undertakings give Leigh an honoured place in the history of Methodism," wrote R. H. Doust of the Australian Dictionary of Biography.
"His memory is perpetuated in New South Wales by the Leigh Memorial Centenary Church, Parramatta, and the Leigh Theological College, Enfield."