This week in Christian history: Bob Jones U interracial dating ban, John Wesley dies, Vassy Massacre
John Wesley dies – March 2, 1791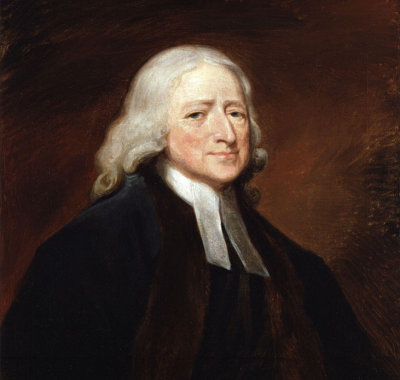 This week marks the anniversary of when John Wesley, the Anglican priest who helped found the influential Methodist movement, passed away in London, England.
A native of Epworth, Lincolnshire, England, Wesley became a renowned traveling evangelist who preached throughout the British Isles and North America.
Wesley emphasized personal holiness, social reform measures — such as the abolition of slavery — as well as small groups for Christian edification and education, also known as "Holy Clubs."
"Wesley's most obvious legacy is the Methodist Church. Consisting now of numerous bodies and offshoots, estimates of worldwide membership vary widely, ranging from 36-75 million," states New World Encyclopedia.
"In addition, through his emphasis on free grace, entire sanctification, and perfection, Wesley is the spiritual father of the Holiness movement, charismatic renewal, and, to a lesser extent, of Pentecostalism."   
According to the Wesley Center Online, Wesley died on March 2, 1791, at 87.
"The day before his funeral his body was laid in City Road Chapel, and [10,000] persons passed through the building to take a last look upon his face," the center notes on its website. "The poet Rogers was one of the number, and was wont to speak of the peace and beauty of the face, on which there lingered a heavenly smile."