This week in Christian history: Wycliffe faces trial, Martin Luther critic born
Cardinal Cajetan born – Feb. 20, 1469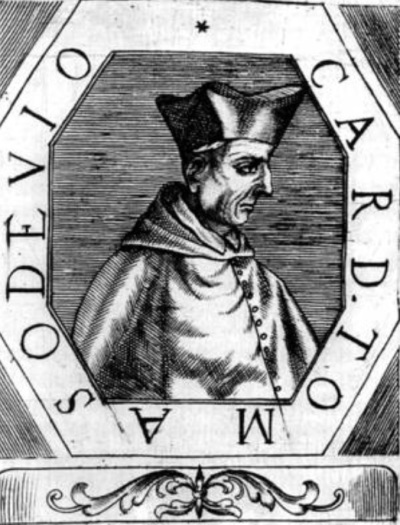 This week marks the anniversary of when Tommaso de Vio Gaetani Cajetan, a cardinal who debated Protestant Reformation leader Martin Luther, was born in Gaeta, Italy.
Born into nobility, Cajetan joined the Dominican order and became a cardinal in July 1517, mere months before Luther nailed his 95 theses to the church door in Wittenberg, Germany.
In October 1518 in Augsburg, Cajetan debated Luther over three days regarding the merits of his theses against the Catholic Church, with the Reformer refusing to recant.
Cajetan was also one of 19 cardinals who, at a gathering in 1534, recognized the validity of King Henry VIII's first marriage, leading Pope Clement VII to deny the monarch the right to divorce his wife and leading to the creation of the Church of England.