This week in Christian history: Martin Luther, Crusades, Black preacher becomes ambassador
This week in Christian history: Martin Luther, Crusades, Black preacher becomes ambassador
Martin Luther vows to become a monk – July 2, 1505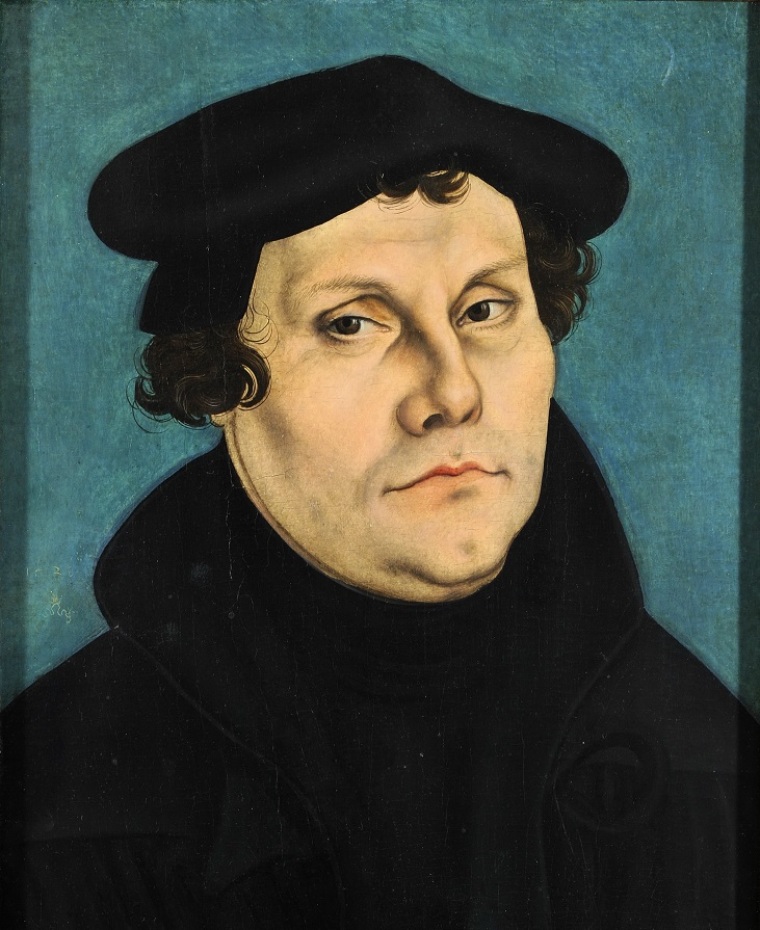 This week marks the anniversary of when Martin Luther, the man who spearheaded the Protestant Reformation, decided to become a monk.
A lawyer by education, Luther was on his way to Erfurt following a visit with family when he was caught in a severe thunderstorm.
"Lightning struck near him and he was thrown to the ground by the air pressure it created. At this moment he called to Saint Anne: 'I will become a monk!'" explained www.luther.de.
"Luther honored his solemn promise; he had one last party with university friends on July 16 and the next day he entered the Black Monastery in Erfurt to become a monk."