This week in Christian history: Martin Luther, Crusades, Black preacher becomes ambassador
This week in Christian history: Martin Luther, Crusades, Black preacher becomes ambassador
Saladin defeats Crusader army – July 4, 1187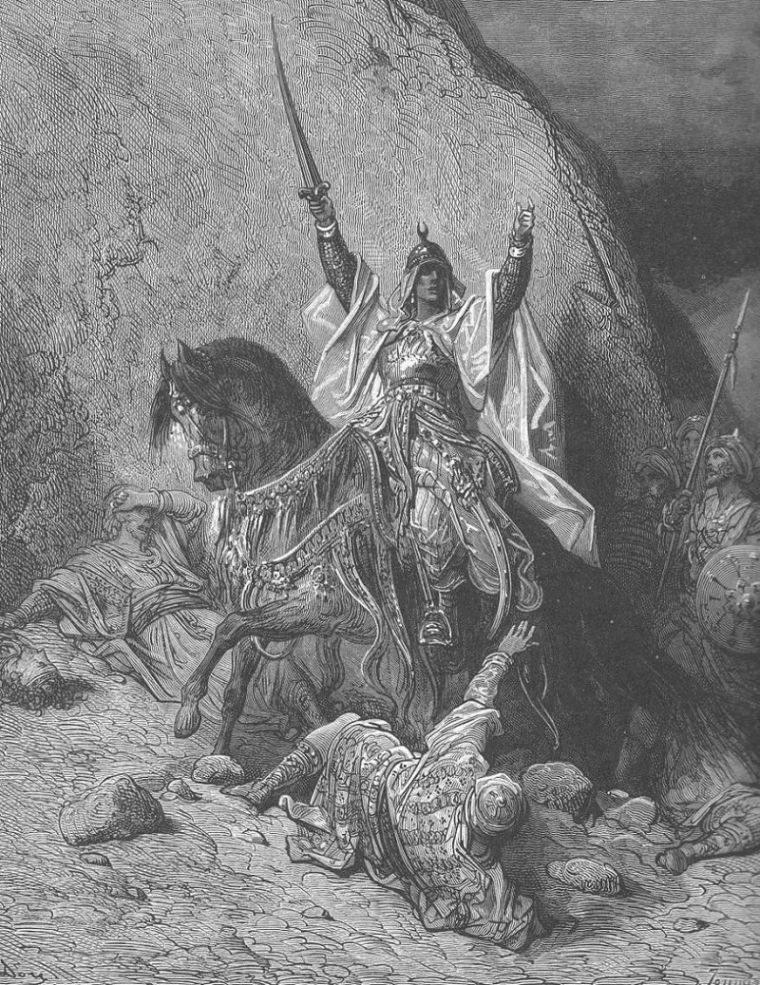 This week marks the anniversary of when Medieval Islamic ruler Ṣalāḥ al-Dīn, also known as Saladin, gave the Christian Crusader states a crushing defeat.
At the Battle of Hattin, which is located in what is now northern Israel, Saladin wiped out a Crusader army sent by the Crusader state known as the Kingdom of Jerusalem.
"It paved the way for the Muslim reconquest of the city of Jerusalem (October 1187) and of the greater part of the three Crusader states—the county of Tripoli, the principality of Antioch, and the kingdom of Jerusalem—thus nullifying the achievements made in the Holy Land by the leaders of the first Crusades and alerting Europe to the need for a third Crusade," explained Britannica.