This week in Christian history: Martin Luther, Crusades, Black preacher becomes ambassador
This week in Christian history: Martin Luther, Crusades, Black preacher becomes ambassador
Abolitionist Pastor becomes diplomat to Liberia – June 30, 1881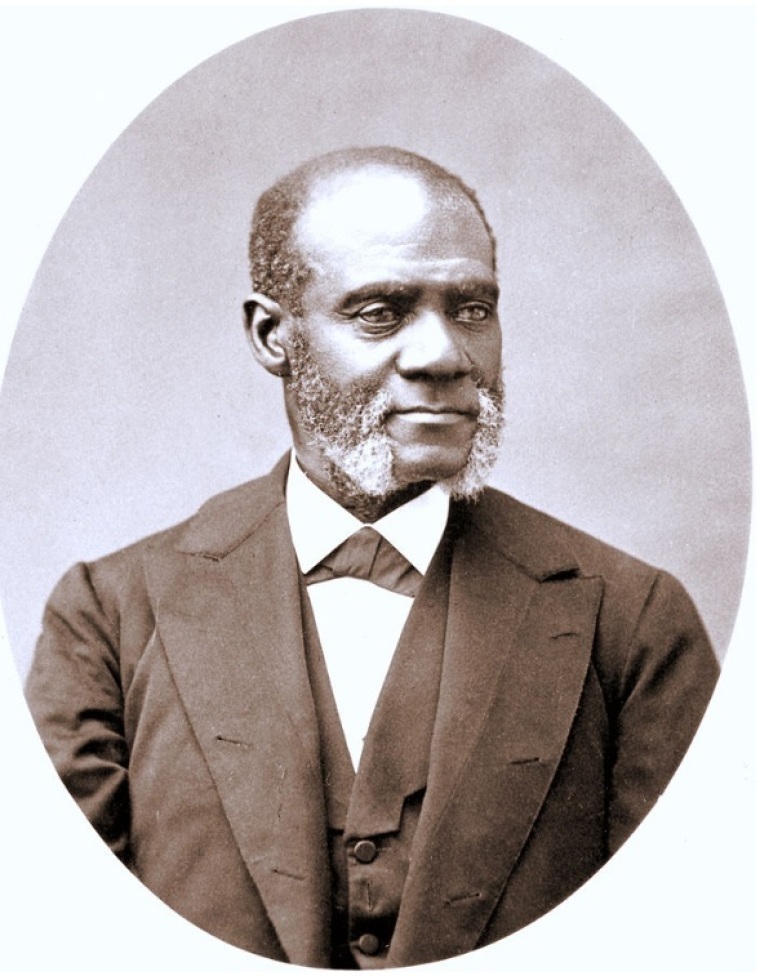 This week marks the anniversary of when African-American Presbyterian pastor Henry Highland Garnet became an ambassador to Liberia.
President James Garfield appointed Garnet to the position of minister resident to the West African nation, which he would serve until his death on February 13, 1882.
A prominent abolitionist, Garnet made history in 1865 as the first African-American to speak on Capitol Hill, when he delivered a sermon before Congress in honor of President Abraham Lincoln's birthday.
"With the assurance of God's favor in all things done in obedience to his righteous will, and guided by day and by night by the pillars of cloud and fire, let us not pause until we have reached the other and safe side of the stormy and crimson sea," he preached.
"Favored men, and honored of God as his instruments, speedily finish the work which he has given you to do. Emancipate, enfranchise, educate, and give the blessings of the gospel to every American citizen."