This week in Christian history: NIV, Abraham Kuyper, Pope decree on Mary
Dutch theologian Abraham Kuyper born - October 29, 1837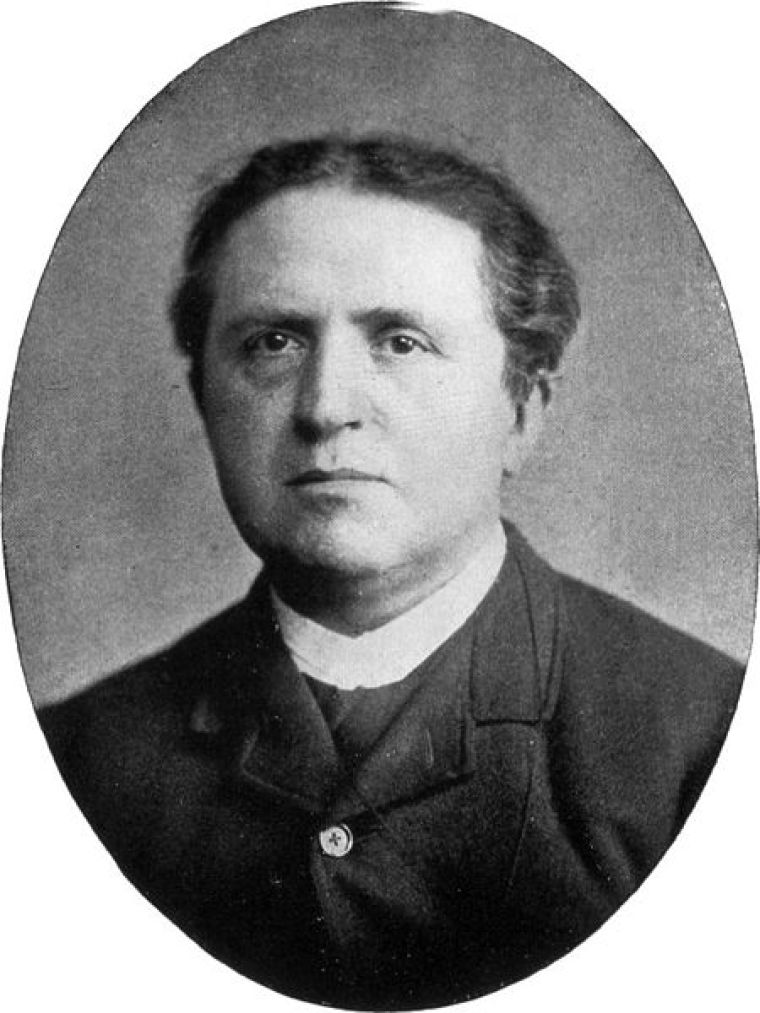 This week marks the anniversary of when noted Dutch theologian, journalist, and statesman Abraham Kuyper was born in Maassluis, Netherlands.
A pastor and leader of the orthodox Calvinist group the Anti-Revolutionary Party, Kuyper served as prime minister of the Netherlands from 1901-1905.
During that time, he formed a coalition with other Christian political factions, served as a mediator between the British Empire and the South African Boers during the Boer War, and put down a major workers' strike in 1903.
In religious circles, Kuyper is remembered for his famous declaration "There is not a square inch in the whole domain of our human existence over which Christ, who is sovereign over all, does not cry 'Mine!'"