This week in Christian history: Padre Pio, Papal infallibility disputed, first black Episcopal priest ordained
Catholics meet in Munich to oppose 'papal infallibility' – Sept. 22, 1871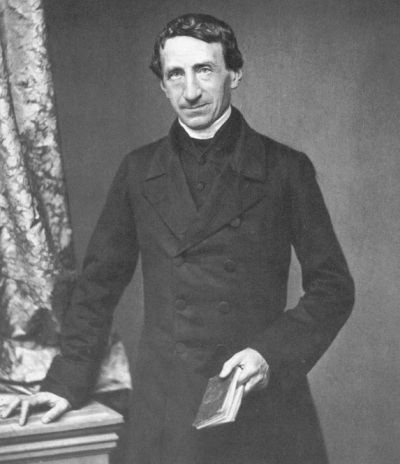 This week marks the anniversary of when a group of about 300 Catholics met in Munich, Germany, to protest the Catholic Church's recently declared endorsement of papal infallibility.
The year before, Church leaders had approved a measure recognizing papal infallibility, which states that under specific official circumstances, the pope cannot err on matters of faith.
A group known as "Old Catholics," which included theologian Johann Joseph Ignaz von Döllinger, met for three days in Munich to discuss this and other issues regarding the direction of the Church. They were joined by Protestant sympathizers.
"A committee, of which Döllinger was a member, drew up a doctrinal basis and a program for separate organization," explained Britannica.
"According to Döllinger, it was the vocation of the Old Catholic communion to protest the Vatican dogmas, to support a Catholic church free from error, and to reunite Christendom."