This week in Christian history: Papal States lose major battle, George Herbert ordained
Papal States defeated at Castelfidardo – Sept. 18, 1860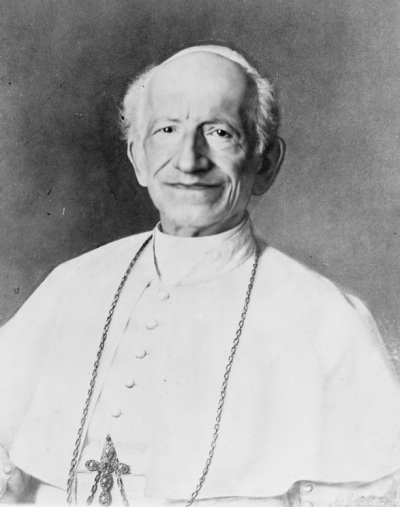 This week marks the anniversary of when the Papal States suffered a major defeat at the battle of Castelfidardo, which helped to pave the way toward the unification of Italy.
Camillo Benso, count di Cavour, who served as prime minister of the Italian state of Piedmont, invaded the Papal States as part of his nation's effort to unify the peninsula into one country.
A papal army under the command of French General Louis Juchault de Lamoricière met the invading force at Castelfidardo, a town located near Loreto, and suffered a major defeat.
"Half of the Papal army surrendered at Loreto later on the same day. The other half dispersed, although most of the men were taken over the next few days," noted Military History Encyclopedia.
"The Pope had lost his field army, and his remaining troops were pinned down in fortresses. Lamoricière took command of the defense of Ancona, but the siege was short, and the city surrendered on 29 September 1860."