This week in Christian history: Papal States lose major battle, George Herbert ordained
George Herbert ordained as a priest – Sept. 19, 1630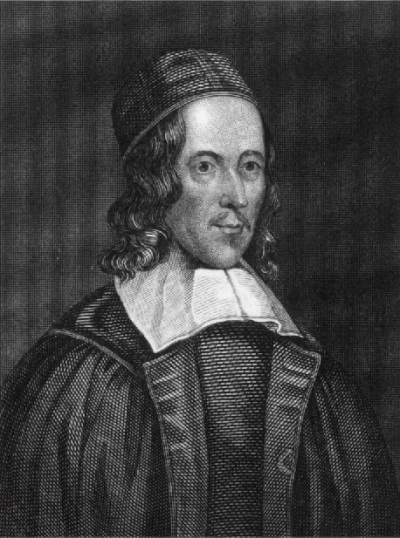 This week marks the anniversary of when George Herbert, a celebrated Welsh poet whose works are credited with influencing many future writers, was ordained a priest.
Herbert had been previously ordained as a deacon in the 1620s as a way of keeping him at Cambridge, but his ordination as a priest did not come until about three years before his death.
For his remaining years, he served a congregation based in the English town of Bemerton, with most of his poetry being published posthumously.
"Herbert's poetry would influence fellow poets such as Henry Vaughan, Richard Crashaw, Thomas Traherne, and then in later centuries Samuel Taylor Coleridge, Ralph Waldo Emerson, Emily Dickinson, Gerard Manley Hopkins, T. S. Eliot, W. H. Auden, Elizabeth Bishop, Anthony Hecht, and, perhaps Robert Frost," noted the Poetry Foundation.
"He is remembered as a pivotal figure: enormously popular, deeply and broadly influential, and arguably the most skillful and important British devotional lyricist of his or any other time."