This week in Christian history: Papal States lose major battle, George Herbert ordained
Australia's first saint gets excommunicated – Sept. 22, 1871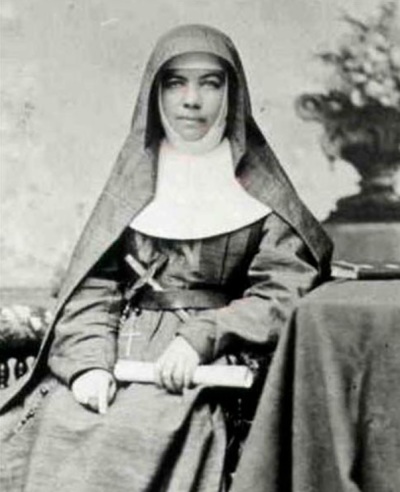 This week marks the anniversary of when Sister Mary MacKillop, later known as Saint Mary of the Cross, when she became the first canonized saint of Australia in 2010, was temporarily excommunicated.
Bishop Sheil of Adelaide was the figure responsible for her excommunication, reportedly being convinced to do so by a local priest named Fr. Charles Horan, who took issue with MacKillop's order, the Josephites.
According to Christian Bergmann of the Melbourne Catholic, Horan convinced the bishop to force the Josephites to adopt changes to their order rules, which MacKillop opposed.
"This was interpreted by Horan and the bishop as 'insubordination' and she was subsequently excommunicated," wrote Bergmann. "As well as this, the Sisters were evicted from the Franklin Street convent. Around fifty more Sisters were released from their vows because they refused to accept the changes."
In February of 1872, shortly before his death, Sheil lifted the excommunication against MacKillop.