This week in Christian history: Pope's indulgence sparks Reformation, Roger Williams gets charter
Pope Leo X declares indulgence that spurs Reformation – March 15, 1517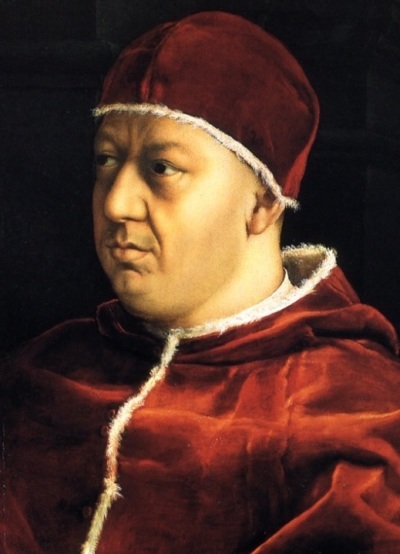 This week marks the anniversary of when Pope Leo X issued an indulgence aimed at paying for the construction of Saint Peter's Basilica, which spurred the Protestant Reformation.
An indulgence involved Catholics paying the Church to be forgiven of their sins. Indulgences were sometimes bought with the intention of reducing deceased people's time in Purgatory.
"Afterward a few doubted the efficacy of the writs. They solicited the opinion of a middle-aged monk named Martin Luther. Luther refused to confirm their value," wrote Dan Graves of Christianity.com.
"Instead, in an accepted tradition, he posted theses for debate on the door of Wittenberg castle church where a large crowd was expected … From those Ninety-Five theses, the Reformation was born when Leo refused to see a problem with the disgraceful sales."