This week in Christian history: Prince leaves his throne to become a monk; archbishop executed
Thomas Cranmer executed for heresy – March 21, 1556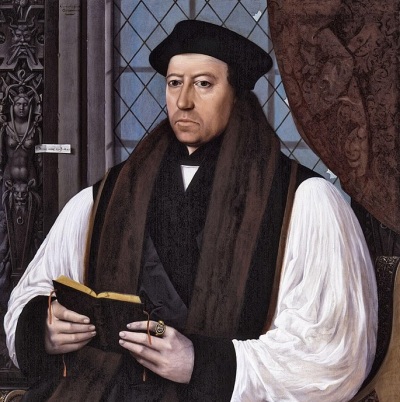 This week marks the anniversary of when Thomas Cranmer, a leader of the English Reformation credited with helping craft the Church of England's Book of Common Prayer, was executed.
Cranmer served as the Archbishop of Canterbury during the reign of King Henry VIII and helped oversee the Church of England's break with the Roman Catholic Church.
Cranmer was tried for treason under Catholic monarch Queen Mary I, partly because of his beliefs and partially because he supported Lady Jane Grey's claim to the throne.
"After a long trial and imprisonment, he was forced to proclaim to the public his error in the support of Protestantism, an act designed to discourage followers of the religion," noted BBC.
"Despite this, Cranmer was sentenced to be burnt to death in Oxford on 21 March 1556. He dramatically stuck his right hand, with which he had signed his recantation, into the fire first."