This week in Christian history: Prince leaves his throne to become a monk; archbishop executed
Francis Asbury preaches final sermon – March 24, 1816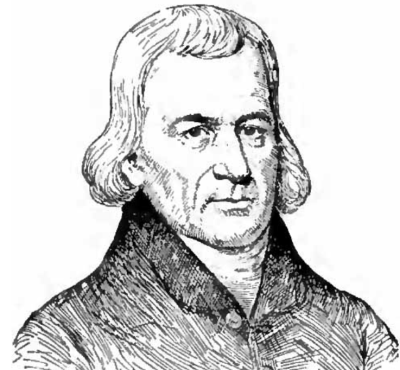 This week marks the anniversary of Francis Asbury, a Methodist bishop and circuit rider known for spreading Methodism in the United States, preaching his final sermon.
During his ministry career, Asbury had reportedly traveled around 300,000 miles, preached over 16,000 sermons and ordained around 4,000 clergy during his ministry.
Asbury gave his final sermon at a church in Richmond, Virginia, apparently so weak from illness that he had to be carried from his bed to the pulpit, where he sat on a table.
"Asbury often had to stop and catch his breath during his hour-long sermon," recounted the Association of Religion Data Archives.
"A week later, his death became imminent at the Spotsylvania home of his old friend George Arnold. With loved ones surrounding him, Asbury lifted both hands to the sky and breathed his last breath."