This week in Christian history: Episcopal Church elects first female leader, Salvation Army founders wed
First female head of The Episcopal Church elected – June 18, 2006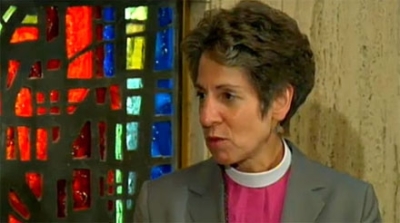 This week marks the anniversary of when The Episcopal Church, a prominent liberal mainline Protestant denomination in the United States, elected its first female leader.
The Rev. Katharine Jefferts Schori was elected Presiding Bishop at the Church's General Convention in Columbus, Ohio, beating out six other nominees on the fifth ballot.
In a homily preached on the last day of the Convention, Jefferts Schori stated that "as we go out into the world," the Church must "lay down our fear and love the world."
"We children can continue to squabble over the inheritance. Or we can claim our name and heritage as God's beloveds and share that name, beloved, with the whole world," she concluded.
During her nine-year term, however, The Episcopal Church became further divided over theological differences and experienced substantial decline in membership.