This week in Christian history: Episcopal Church elects first female leader, Salvation Army founders wed
Salvation Army founders marry – June 16, 1855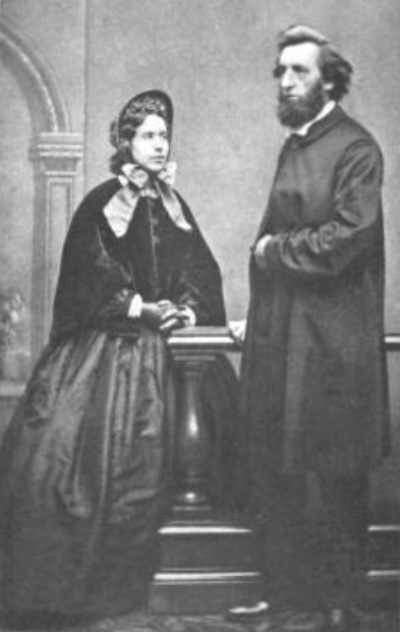 This week marks the anniversary of when William and Catherine Booth, notable 19th century evangelists who founded the Salvation Army, were married.
The two first met when William preached at Catherine's church, with the two quickly falling in love and being engaged for about three years before they wed.
"During their three-year engagement, William continued his work as a traveling evangelist. Catherine was a constant support to William, writing him letters of encouragement on his travels," noted the modern Salvation Army.
"Together, William and Catherine embarked on a lifelong journey to answer the call of God to bring the Gospel to the people."