This week in Christian history: Episcopal Church elects first female leader, Salvation Army founders wed
'Queen of Methodism' dies – June 17, 1791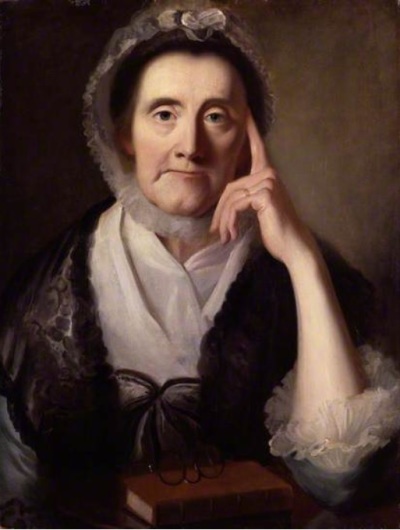 This week marks the anniversary of when Selina Hastings, the Countess of Huntingdon known for her philanthropic support of the Methodist movement in its early days, died.
Coming from a wealthy background, Hastings founded several chapels and supported overseas missionary work, especially for famed 18th century evangelist George Whitefield.
For her many works to support Methodist, including her founding of The Countess of Huntingdon's Connexion in 1783, Hastings became known as the "Queen of Methodism."
According to author and blogger Tim Challies, as part of her final requests, Hastings had "left behind a wish that no one would write a biography of her."
"It would be 90 years before someone finally wrote an account of her life. In death, as in life, she had no desire to be recognized, so God might receive all the glory," wrote Challies.