This week in Christian history: Salvation Army, George Mueller, Pope Urban II
George Mueller dies — March 10, 1898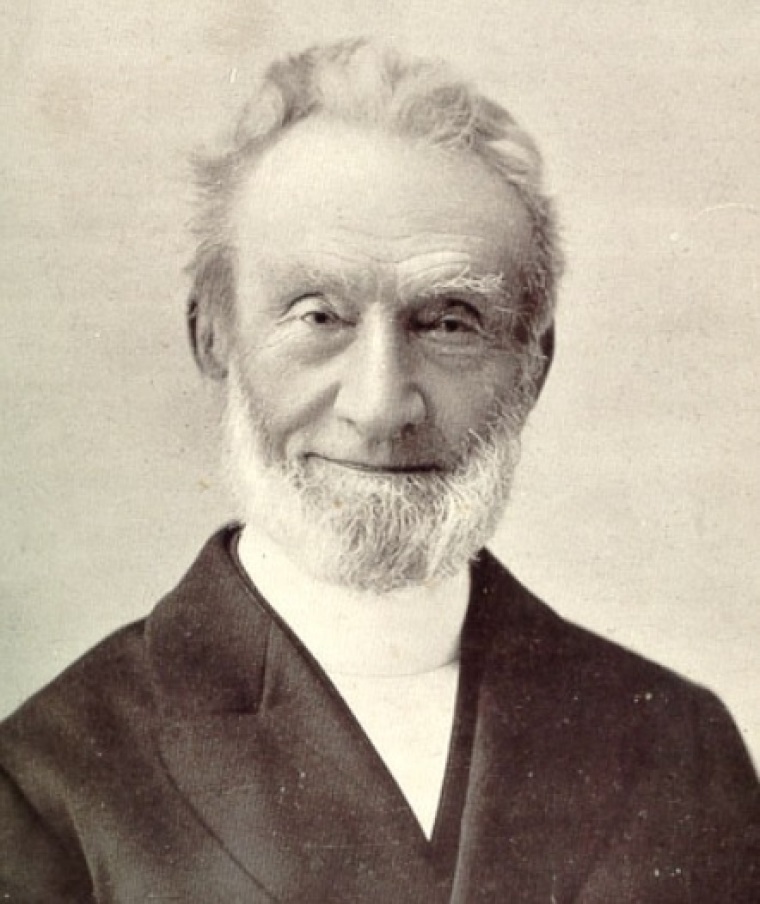 This week marks the anniversary of when George Mueller, a German evangelist who helped found an orphanage that cared for about 10,000 parentless children in his lifetime, passed away.
Born in the Kingdom of Prussia, Mueller moved to England where he worked as a preacher and helped to found the Scripture Knowledge Institution for Home and Abroad, which sought to help distribute the Bible and aid Christian schools and missionaries.
"He was a maverick not only in his church life but in almost all the areas of his life. But his eccentricities were almost all large-hearted and directed outward for the good of others," wrote John Piper of DesiringGod.org in 2004.
"The aim of George Mueller's life was to glorify God by helping people take God at his word … His aim was to see God in Jesus Christ crucified and risen from the dead in order that he might maintain the happiness of his soul in God. By this deep satisfaction in God George Mueller was set free from the fears and lusts of the world."