This week in Christian history: Salvation Army, George Mueller, Pope Urban II
Urban II becomes Pope — March 12, 1088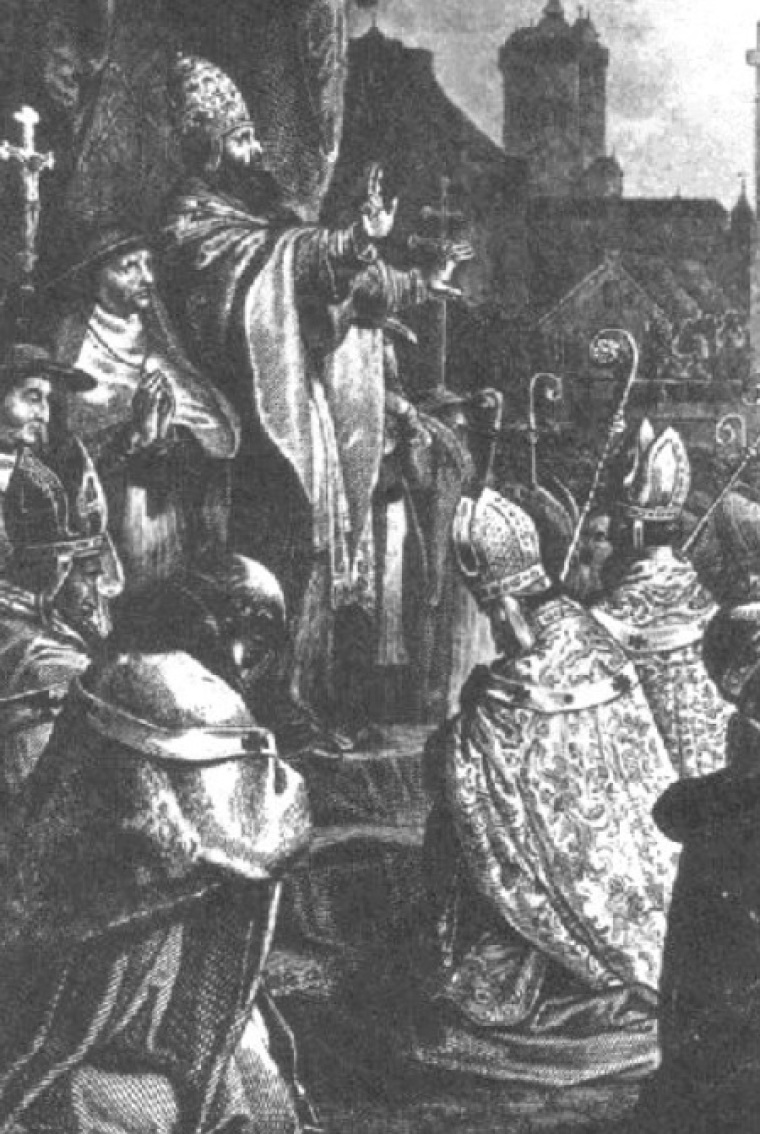 This week marks the anniversary of when Urban II, born Odo of Lagery and noted for launching the First Crusade, was crowned pope.
Urban II was elected to head the Roman Catholic Church at a meeting in Terracina, which was south of Rome. For a time, he struggled to maintain his position against an "antipope" named Clement III.
In 1095 at the Council of Clermont, Urban II announced a call to launch the first of several crusades to retake the Holy Land from Islamic occupation.
"This royal city, therefore, situated at the centre of the world, is now held captive by His enemies, and is in subjection to those who do not know God, to the worship of the heathens," declared Urban, as recorded by Robert the Monk.
"She seeks therefore and desires to be liberated, and does not cease to implore you to come to her aid. From you especially she asks succor, because, as we have already said, God has conferred upon you above all nations great glory in arms."