This Week in Christian History: Sojourner Truth, First Crusade, CS Lewis
Pope Urban II's Call to Crusade — November 27, 1095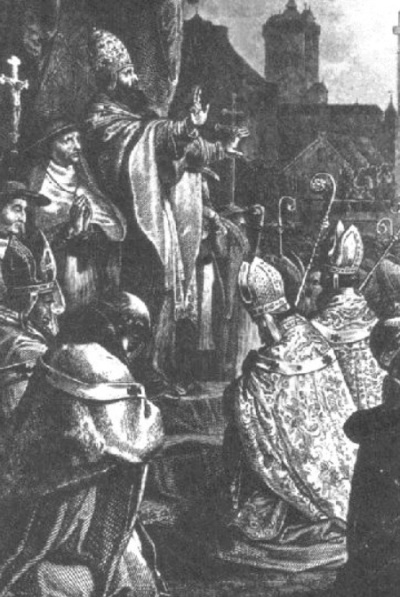 This week marks the anniversary of Pope Urban II's speech at the Council of Clermont, which began the first of many holy wars in the Middle East known as the Crusades.
The call to crusade was given in response to a request from the Byzantine Emperor Alexius I to have Western Europe help take back land recently conquered by the Muslim Seljuk Turks.
Urban addressed hundreds of clergy, appealing for Europeans, especially the French, to put their differences aside and take back the Holy Land.
"This royal city, therefore, situated at the centre of the world, is now held captive by His enemies, and is in subjection to those who do not know God, to the worship of the heathens," declared Urban, as recorded by Robert the Monk.
"She seeks therefore and desires to be liberated, and does not cease to implore you to come to her aid. From you especially she asks succor, because, as we have already said, God has conferred upon you above all nations great glory in arms."