This week in Christian history: Tongan chief baptized, monastic reformer dies
Tongan king baptized – Aug. 7, 1831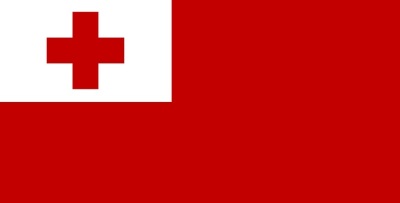 This week marks the anniversary of when Tongan Chief Taufa'āhau converted to Christianity, taking the name "King George" due to an admiration for King George III of England.
His baptism was held at a ceremony with approximately 2,000 of his subjects in attendance. The monarch also had three of his children baptized: Sālote, David and Josiah.
"When we got to the chapel, the chief and his three children were ready, seated on the right hand of the pulpit, all neatly dressed. I preached on Acts 2:32-41. I endeavored to lead them to Christ," recounted Wesleyan Methodist missionary John Thomas.
"After the sermon, the chief (Taufa'āhau) stood, and, in a very humble and becoming manner, made a confession of his faith and his purpose to give himself and his children to Christ. He thanked the Lord, and the people in England, who had thus sent the good word to him and his people, and exhorted his people to give themselves to the Lord."