Tim Tebow Spends Time With Savannah Chrisley at Sam Hunt Concert; Fans Encourage Dating
Tim Tebow Spends Time With Savannah Chrisley at Sam Hunt Concert; Fans Encourage Dating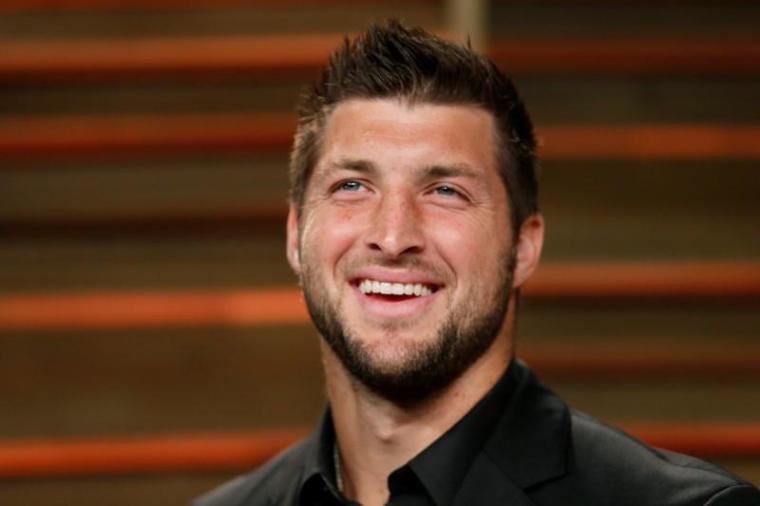 Tim Tebow spent some time at a Sam Hunt concert with Christian television personality Savannah Chrisley this past weekend, which may be prompting some dating speculation.
Chrisley, the 20-year-old who rose to fame with her family on USA Network's reality show, "Chrisley Knows Best," posted a picture with Tebow on her Instagram page Sunday.
"What a great night last night!! @timtebow so sweet! #15ina30tour," she captioned the image after spending some time with the St. Lucie Mets outfielder at singer-songwriter Sam Hunt's concert in Nashville, Tennessee, Saturday.
Last month, Chrisley broke up with Detroit Pistons guard Luke Kennard after four months of dating. In a statement obtained by E! News, Chrisley revealed the reason her relationship ended.
"The last 4 months I've been dating Luke have been great but as a young woman of faith I made the decision that with where Luke and I both are in our careers, it was best to part as friends rather than deal with the pressures of wondering if you are the only one,"she said. "I was brought up to know my worth. I'm 20 now and so excited to live my life as beautifully as God intended."
After she posted the image with Tebow, fans of the pair voiced their approval for a possible romantic union.
"Savannah, Tim Tebow would make a great husband for you," one person wrote while another said, "Now there's a man of integrity and faith!!! It would be amazing for you two to date!"
When visiting The Ellen DeGeneres Show last year, Tebow, 30, revealed what he was looking for in a relationship.
"Obviously someone that I'm extremely attracted to. But I think there has to be more there, there has to be depth, you know," he said. "Obviously you have to have similar beliefs you have to have chemistry, character. But there has to be something more than just glitz and glamour."
When DeGeneres asked if Tebow dates a lot, he said, "Some, yea. When I find the right one."