'Tom Clancy's The Division' News: Ubisoft Announces Open Beta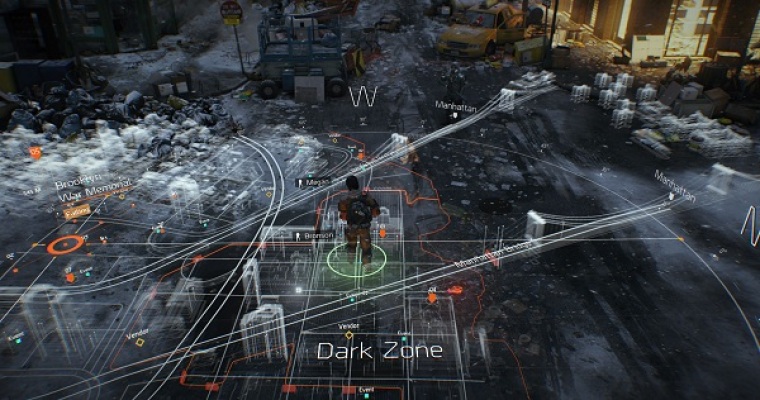 Ubisoft has recently announced that its upcoming title "Tom Clancy's The Division" is getting another beta. The new beta brings improvements to the Dark Zone and more.
In a post published on its blog on Tuesday, Ubisoft revealed the new beta will be open to anyone interested in the new game. The company aims to test its systems and solicit additional feedback from the community that will benefit the game before it releases. Industry followers say this could be the last beta before the game launches next month.
"The Division" open beta will be available to owners of Sony's PlayStation 4, Microsoft's Xbox One, and PC. The beta will start on Friday, Feb. 19, for PS4 and PC players, while Xbox One players will have a 24-hour early access to it. The beta can be preloaded on all platforms starting Tuesday, Feb. 16. It will end on Sunday, Feb. 21.
To encourage players to participate in the beta, Ubisoft revealed special in-game rewards will be given away. All open beta participants will be given access to these rewards when the full game comes out in March.
Meanwhile, those who have participated in the previous beta will have some goodies to look forward to. Ubisoft has promised to provide these players with extra incentives, starting with a new story mission that wasn't included in the closed beta.
In addition to embarking on missions, players who will participate in the beta can customize their characters, play individually or cooperatively with others, and enter the Dark Zone.
In "The Division's" previous closed beta, which ended Jan. 31, some players said the Dark Zone was "too desolate, too devoid of enemies and was too inscrutable in terms of who was friend or foe." The upcoming beta appears to address that. According to the patch notes, the Dark Zone will have more "non-player enemies" and a warning icon has been added to indicate an Agent who shot another player without going Rogue.
Ubisoft will also continue to address cheating issues that may arise in the upcoming "The Division" open beta. Participants of the previous beta complained of hacks and glitches, and the developer promises to resolve any new issues that may arise before "Tom Clancy's The Division" releases on March 8.