Top 10 best, worst US cities to celebrate Christmas ranked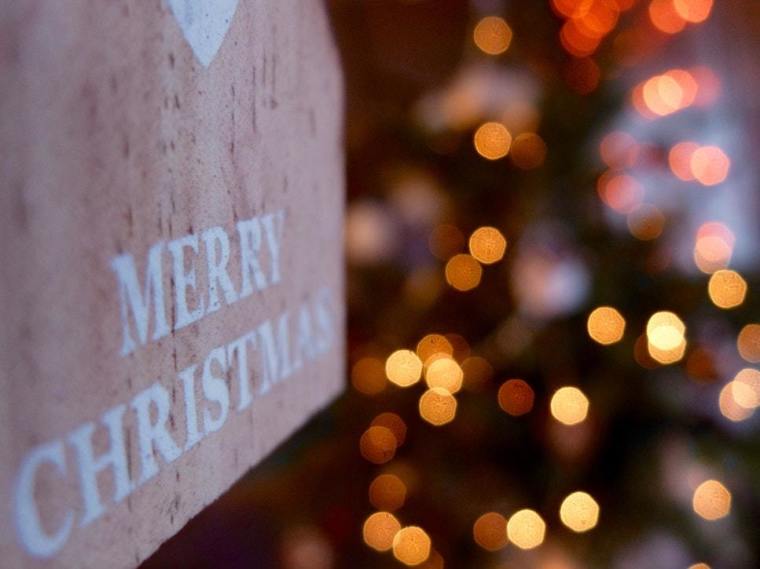 The city of Orlando, Florida, has come out on top in a ranking of 100 U.S. cities when it comes to celebrating Christmas.
Personal finance company WalletHub released a study on Tuesday that found Americans are projected to spend as much as $720 billion over the holidays. When looking for places to celebrate Christmas, Americans were said to consider the availability of shopping; attending holiday events; dining out; and observing church services.
"Typical Christmas activities include shopping, dining out and attending holiday events, so the availability of such options can make all the difference," the company explained.
"Many people also are likely to attend church services, considering Christmas is a Christian holiday. The more churches around, the less likely each is to be crowded."
The ranking used 31 key indicators for a "festive and affordable Christmas," with Orlando coming out at the very top.
The top 10 also features Las Vegas, New York, Atlanta, Pittsburgh, San Francisco, Los Angeles, Chicago, Seattle, and Dallas, in that order.
The full list contains 100 major U.S. cities, with the bottom 10 consisting of St. Petersburg, Florida; Garland, Texas; Stockton, California; Toledo, Ohio; Glendale, Arizona; Chula Vista, California; Laredo, Texas; North Las Vegas, Nevada; San Bernardino, California; and Hialeah, Florida.
"In order to determine the best places to celebrate Christmas, WalletHub compared the 100 most populated cities across three key dimensions: 1) traditions and fun, 2) observance, 3) generosity, 4) shopping, and 5) costs," the company explains in its methodology.
"We evaluated those dimensions using 31 relevant metrics, which are listed below with their corresponding weights. Each metric was graded on a 100-point scale, with a score of 100 representing the most favorable conditions for celebrating Christmas," it adds.
"Finally, we determined each city's weighted average across all metrics to calculate its overall score and used the resulting scores to rank-order our sample. In determining our sample, we considered only the city proper in each case, excluding cities in the surrounding metro area."
When it comes to the area of "observance," for instance, a city's share of the Christian population, along with its churches per capital, were both considered.
Under the "observance" category, Birmingham, Alabama, came in at No. 1, followed by Pittsburgh, Chicago, New York, and Cleveland. Orlando, which is ranked No. 1 overall, came in at No. 17 in this particular metric. 
Other companies, such as Tripsavvy.com, which also released a list for best places to go for Christmas in the U.S. for December 2018, had similar locations listed in their recommendations.
New York City came out on top of Tripsavvy.com's top 6 list, and was praised for its "gorgeous" displays, lights and snow, "making it a favorite destination for many Christmas travelers."
Chicago and its German Christmas market came in at second, while Florida as a state was ranked at No. 4.