Top 10 Republican Presidential Debate Highlights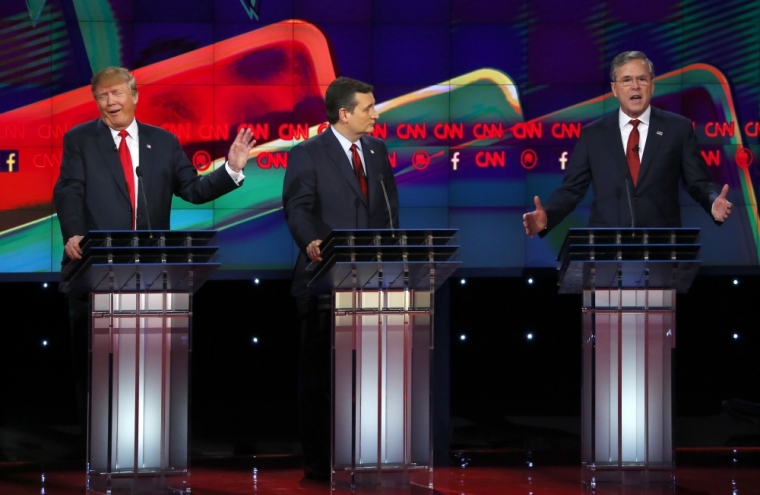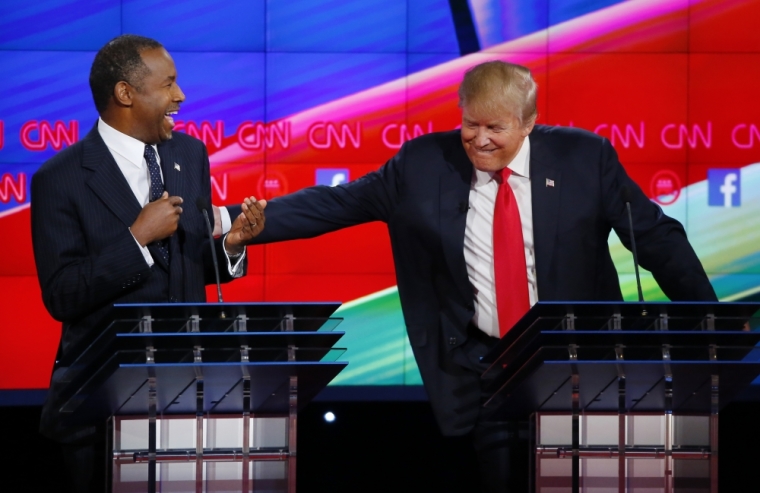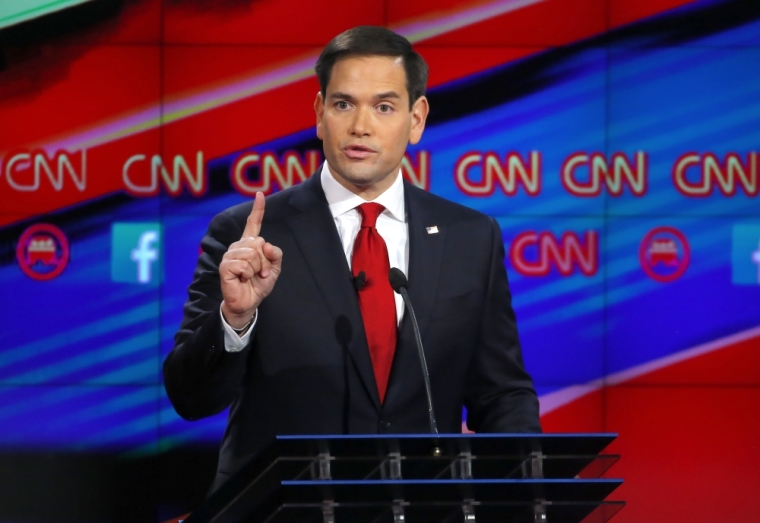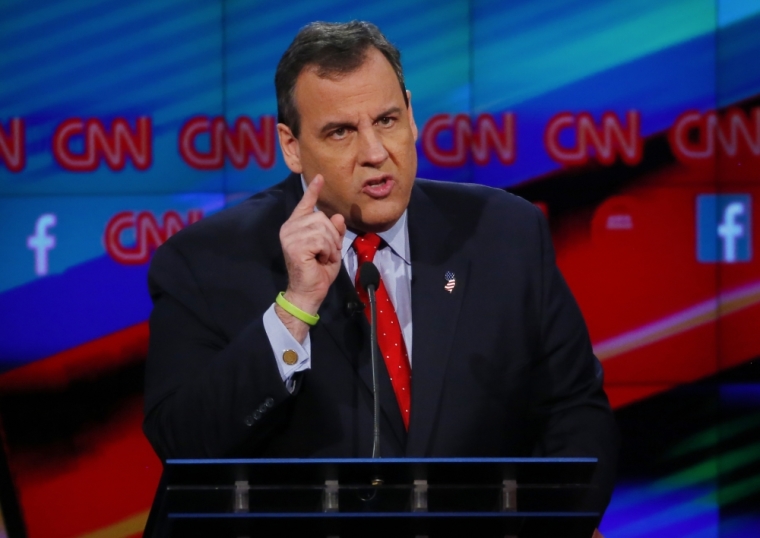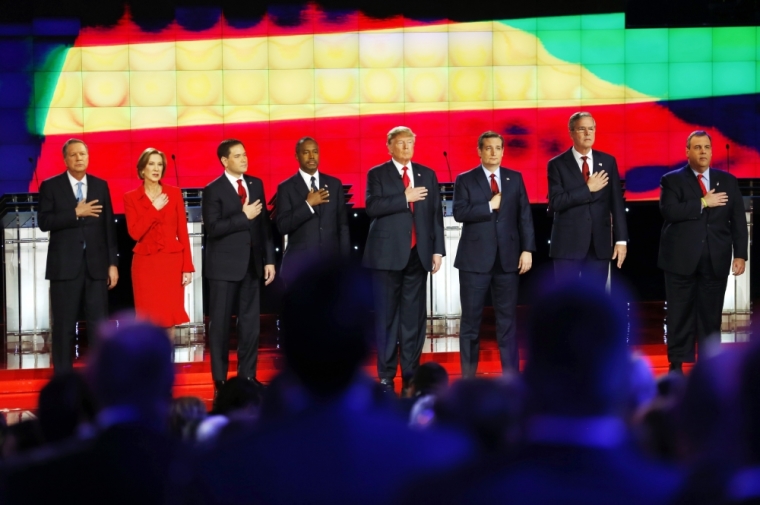 View Photos
The primetime GOP debate featuring nine candidates kicked off Tuesday with heavy focus on foreign policy and terrorism. There were plenty of aggressive exchanges, especially between Sen. Ted Cruz and Sen. Marco Rubio.
Several candidates repeatedly took shots at frontrunner Donald Trump, and Trump even complained during the debate that CNN was framing questions around things he said too often. Former Florida Governor Jeb Bush and Trump also had several heated exchanges about leadership and the presidency.
Below are ten of the top highlights from Tuesday's debate:
1. "Political correctness is killing people." — Ted Cruz
Cruz's target for the comment is that he and others believe that the Obama administration is playing politics with American intelligence. Cruz and several candidates mentioned that there is a fear among the White House and some political leaders in offending Muslims in the war against terrorism.
2. "Out of regime change you get chaos. Out of chaos you get the rise of radical Islam." — Rand Paul.
The Kentucky Senator was not only critical of President Obama's foreign policy but Republicans who are interested in nation building and want to topple Bashar al-Assad in Syria.
Paul has argued that some policies, like arming certain factions of Syrian rebels to overthrow ISIS, has led to the rise of the Islamic State in the region.
"We have to decide whether or not regime change is a good idea," declared Paul.
3. "You can't insult your way to the presidency," Bush to Trump.
Testing out the new line against Trump, Bush used the line twice against the GOP frontrunner.
Trump countered by saying "I'm at 42, and you're at 3," referring to the poll numbers. Trump added that soon Bush may be pushed off the stage.
4. "Greatest threat to national security is our debt." — Rand Paul
Paul called himself the only fiscal conservative on stage in his closing statements and emphasized that the almost $19 trillion debt is our greatest threat.
5. Trump says he is totally committed to GOP, vows to not make independent bid.
Trump may have made the most headlines tonight with his insistence that he will not make an independent bid. There may not be enough time for a serious independent bid anyway, but Trump pledged his support to the Republican Party for the duration of the race.
6. Bush calls Trump a "chaos candidate who would make a chaos president."
Bush continued to aggressively attack Trump, but the GOP frontrunner consistently showed a dismissive tone toward Bush questioning his toughness and fledgling campaign. He added that "nobody cares" about Bush's campaign.
7. Trump accused CNN of making the debate all about him for ratings.
During the debate Trump questioned the fairness of the debate since so many of the questions prompted candidates to pick a fight with the frontrunner. Trump also complained that the undercard debate, which featured the bottom four candidates' also heavily emphasized Trump questions.
8. Chris Christie reminds viewers that San Bernardino reinforces that "everywhere in America is a target for terrorists."
9. "When I see they have a climate conference over in Paris, they should've been talking about destroying ISIS." — John Kasich
Kasich, like most of the Republican field, feels the real fight is against terrorism, and climate change, while a possible important policy debate, is an unnecessary distraction.
10. Striking a more somber tone, Ben Carson says America is in critical condition.
"Right now, the United States of America is the patient, and it's in critical condition," declared Carson. He and several other candidates attacked the politically correct leadership and culture in the U.S.