Top 4 Premium Smartphones to Look for in 2017: Flagships Apple iPhone 8 and Samsung Galaxy S8 Top the List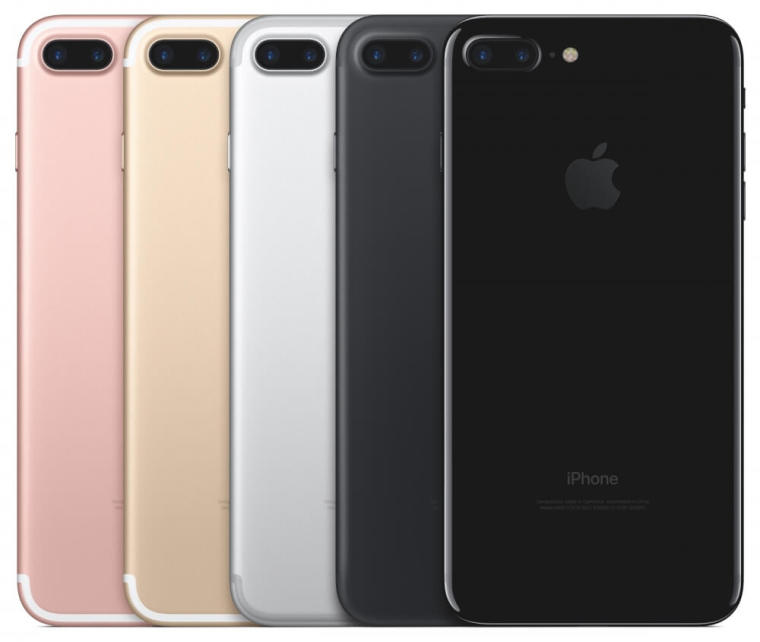 The year 2017 promises lots of amazing premium smartphones, with top of the line features never before seen in the industry. Some key companies such as Samsung and Apple are reportedly invested in being innovative with their 2017 flagship smartphones. Here are the top 4 smartphones to look out for this year.
1. Apple iPhone 8
A lot of Apple users are expecting a phenomenal iPhone 8 from the company this year, as it marks the tenth anniversary of the revolutionary smartphone. Rumors say there will be a complete re-design, with the addition of new technologies new to the iPhone (but not necessarily new to other smartphones) such as OLED (organic light emitting diode) displays, edge-to-edge displays, and more.
The Apple iPhone 8 is also rumored to be bezel-less, similar in design to the Samsung Galaxy S7 Edge.
2. Samsung Galaxy S8
Samsung's reputation has been blemished thanks to the Galaxy Note 7 failure. A lot is on the line for the South Korean company to try to step up its game and introduce a revolutionary smartphone; the Samsung Galaxy S8.
The Galaxy S8 is rumored to have a new virtual AI assistant with the help of a startup called Viv, which was recently purchased by Samsung. The Galaxy S8 is also said to have a 4K display, iris scanner and 2nd rear camera, among other features.
While some rumors point to a February 2017 unveiling aligned with the Mobile World Congress, others point to a later date, at April 2017, as necessary security and safety measures are to be taken by the company to avoid another exploding fiasco.
3. Microsoft Surface Phone
Recent rumors reveal the Surface Phone developed by Microsoft. According to Express, a UK-based news website, "Photos posted on to Chinese social media site Weibo by a renowned leakster in the country show off what appears to be a new prototype Microsoft smartphone."
The photos leaked were unique from other reveals because these devices actually show the Surface Phone branding. The Surface Phone is said to feature the Snapdragon 835 processor and runs of 64-bit Windows 10 mobile.
Rumors point to an October 2017 release, as it follows a certain launch cycle done by Windows in the past.
4. Foldable Samsung Phone
The concept of a foldable Samsung smartphone has been around for quite some time now. In fact, a video about this concept first appeared in 2013 and can be viewed here. Rumors say 2017 could be the year when such a device will be released; basically a tablet that can be folded and transformed into a smartphone.