Top 5 Bible Translations in the US
Top 5 Bible Translations in the US
1. New International Version
- The New International Version (NIV) is the world's most widely read, most trusted contemporary English translation of the Bible. Why? Because it's easy to understand and uncompromisingly faithful to the original text.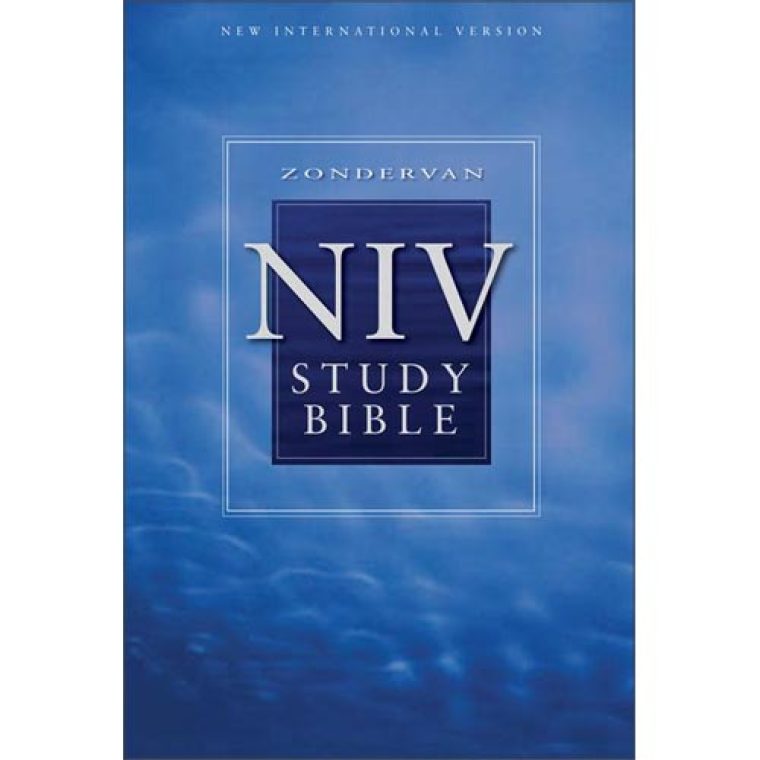 2. King James Version
- The King James Version, commonly known as the Authorized Version or King James Bible, is an English translation of the Christian Bible for the Church of England begun in 1604 and completed in 1611.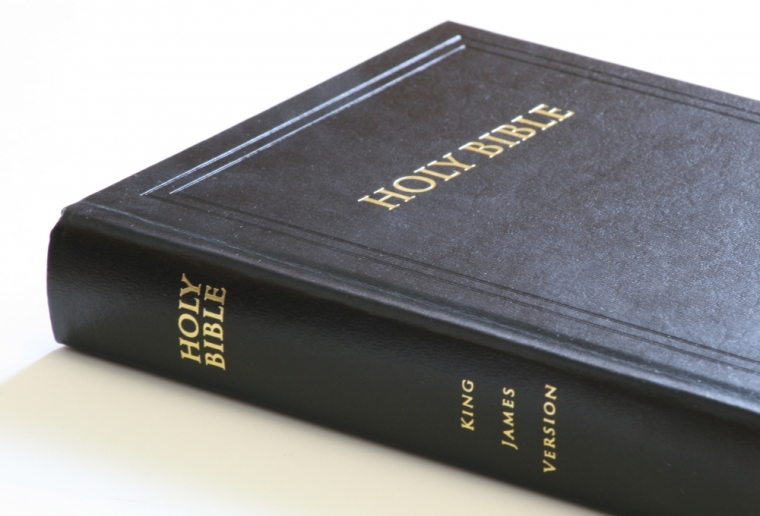 3. New Living Translation
- The New Living Translation is a translation of the Bible into modern English. Originally starting out as an effort to revise The Living Bible, the project evolved into a new English translation from Hebrew and Greek texts.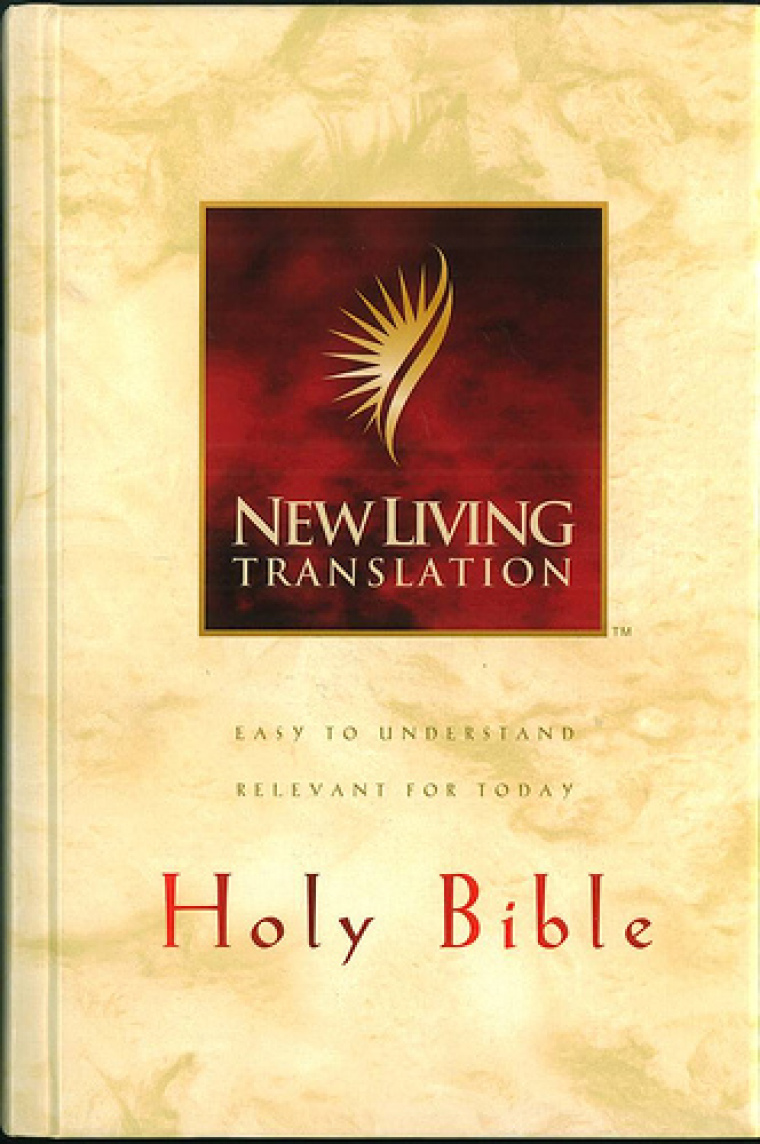 4. New King James Version
- The New King James Version is a modern translation of the Bible published by Thomas Nelson, Inc. The New Testament was published in 1979, the Psalms in 1980, and the full Bible in 1982. It took a total of 7 years to complete.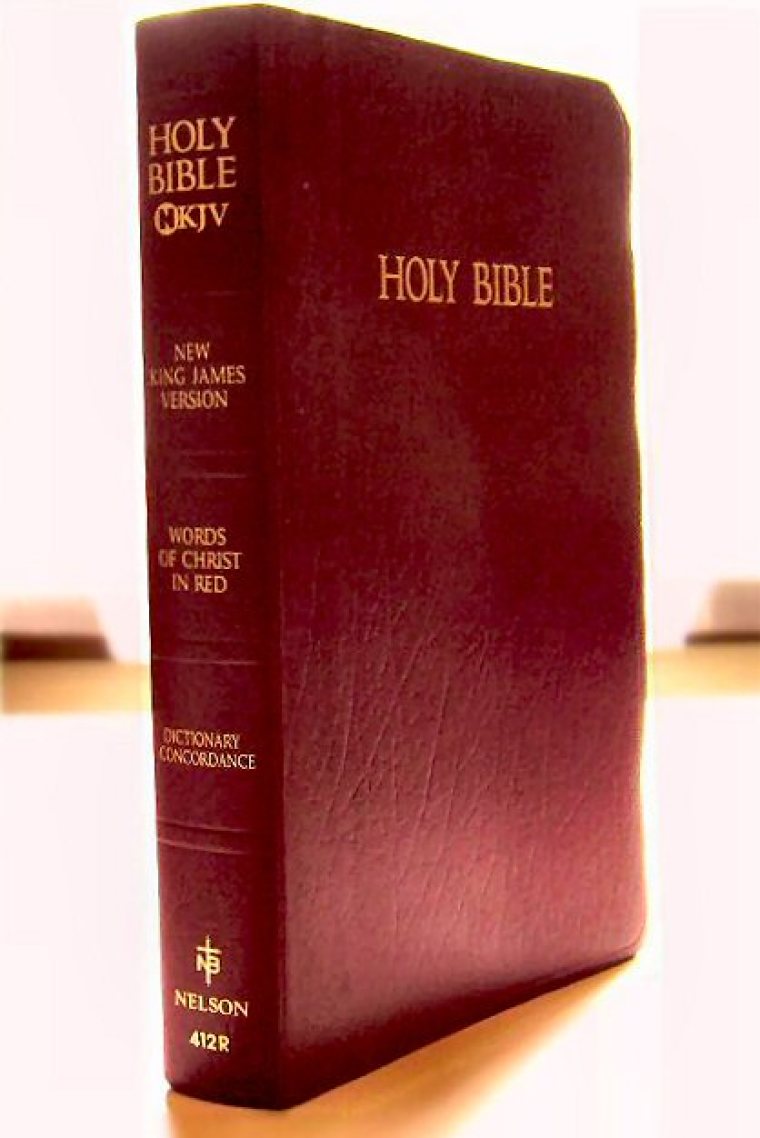 5. English Standard Version
- The English Standard Version is an English translation of the Christian Bible. It is a revision of the 1971 edition of the Revised Standard Version. The translators' stated purpose was to follow an "essentially literal" translation philosophy.