'Touched by an Angel' Creator's New Film 'Signed, Sealed, Delivered: Truth Be Told' Highlights Reconciliation Between Father and Son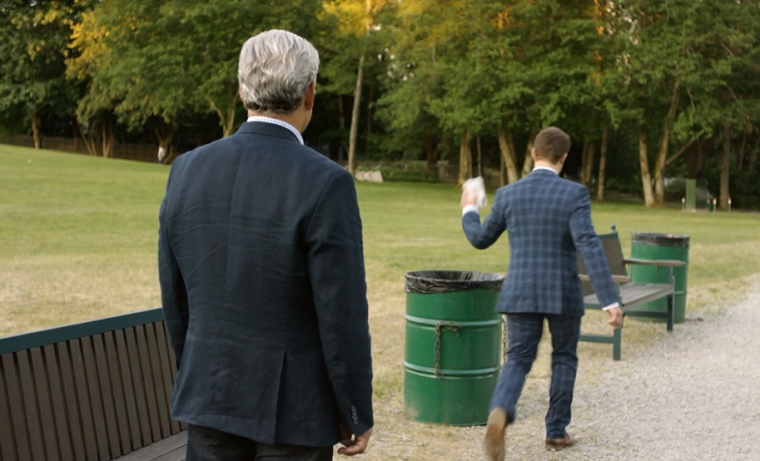 Martha Williamson, the creator of the acclaimed faith-based television series "Touched by an Angel," seems to have scored another hit with the "Signed, Sealed, Delivered" film series, and the next installment airs on Sunday and tells the reconciliation story between a father and a son.
The latest trailer for the film titled "Signed, Sealed, Delivered: Truth Be Told" shows character Oliver O'Toole, who is also the lead in the previous film and TV series, being confronted by his father who seems to have been reaching out to him for years through letters.
A clip from the film shows O'Toole's father confronting him with the letters which all read return to sender. The father ends up giving him back the letters and Oliver is shown throwing them away.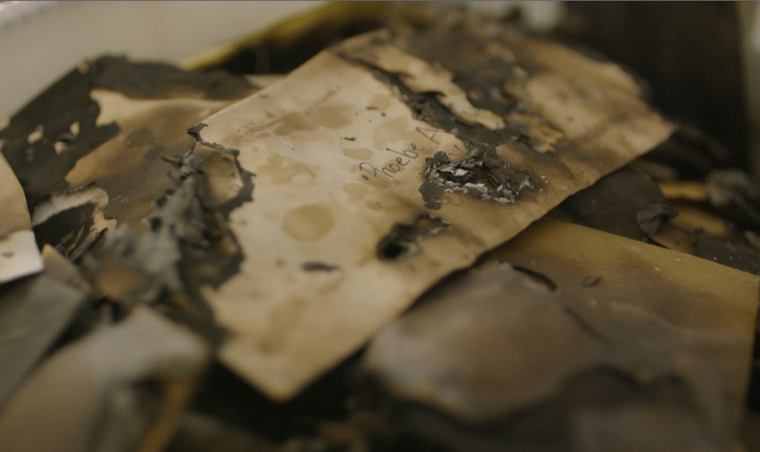 "Signed Sealed Delivered: Truth Be Told" also tells the story of postal workers who are trying to uncover the truth about a "war torn letter about a soldier missing in action." The letter is shown in the clip and appears to have been burned to the point where it is illegible.
The "Signed, Sealed, Delivered" TV series and films follow the lives of postal workers who turn themselves into missionaries by trying to find intended recipients of undeliverable mail.
Williamson, the series creator, spoke about the previous film "Signed, Sealed, Delivered: From Paris With Love" with The Christian Post earlier this year.
Oliver O'Toole, the series' lead protagonist, is a man of faith who's based on her father who was born in 1901.
"I said to Hallmark, 'I want to write a character who's a gentleman and holds the door for somebody. Not just because they're [doing it for] a woman, but because they're a person who wants to do the right thing; who will be honest and avoid all sorts of opportunities and temptations because he knows it's going to take him down the wrong road," said Williamson to CP in June.
She also believes "Signed Sealed, Delivered" brings a different type of storytelling to the small screen.
"This is a tender sort of storytelling that people are really embracing because it reminds them of the days when you could really go into people's hearts and court not just people's romantic side, but court their spiritual side," said Williamson.
"Signed, Sealed, Delivered: Truth Be Told" airs on Hallmark Movies & Mysteries at 9 p.m. ET on Sunday.