True Love Doesn't Look Like These 7 Things
What is love?
Well, there are an awful lot of things that we call love that don't rise to the level of what love is and what love does.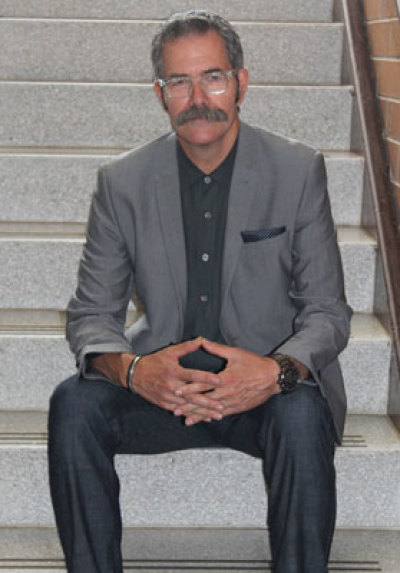 Here are just a few examples:
1. Tolerating things that are wrong in the eyes of God may create a comfortable surface peace, but it isn't what love does.
2. Saying, "It's okay — don't worry about it," to a person who did something wrong is not really loving.
3. Living inside of a circle of evil and not making waves may cause people to like me, but it isn't love.
4. Asking others to tolerate whatever I do or say because they say they love me is a fundamental misunderstanding of what love is and what love does.
5. Refusing to step into tense moments with others because there is wrong between us that needs to be exposed and discussed isn't love.
6. Remaining silent when I should speak up isn't love.
7. Maintaining peace at any cost isn't love.
Real, biblical, self-sacrificing, God-honoring love never compromises what God says is right and true. Truth and love are inextricably bound together.
If love wants and works for what is best for you, then love is committed to being part of what God says is best in your life. So, I am committed to being God's tool for what he says is best in your life, even if that means we have to go through tense and difficult moments to get there.
I think often we opt for silence, willingly avoiding issues and letting wrong things go on unchecked, not because we love the other person, but because we love ourselves and just don't want to go through the hassle of dealing with something that God says is clearly wrong. We are unwilling to make the hard personal sacrifices that are the call of real love.
Now, I'm not talking about being self-righteous, judgmental, critical, and condemning. No, I'm taking about choosing not to ignore wrong, but dealing with wrong with the same grace that you have been given by God.
The Cross of Jesus Christ is the only model you need of what love does in the face of wrong. Love doesn't call wrong right. Love doesn't ignore wrong and hope it goes away. Love doesn't turn its back on you because you are wrong. Love doesn't mock you. Love doesn't mean I turn the tables and work to make you hurt in the same way you have hurt me. Love doesn't go passive and stay silent in the face of wrong.
No, loves moves toward you because you are wrong and need to be rescued from you. In moving toward you, love is willing to make sacrifices and endure hardships so that you may be made right again and be reconciled to God and others. God graces us with this kind of love so that we may be tools of this love in the lives of others.
God bless
Paul David Tripp
This post was originally posted here.
Paul David Tripp is a pastor, author, and international conference speaker. He is the president of Paul Tripp Ministries and works to connect the transforming power of Jesus Christ to everyday life. This vision has led Paul to write 13 books on Christian living and travel around the world preaching and teaching. Paul's driving passion is to help people understand how the gospel of Jesus Christ speaks with practical hope into all the things people face in this broken world. For more resources, visit
www.paultripp.com
.