Trump Criticizes San Juan Mayor Over 'Poor Leadership' in Puerto Rico Recovery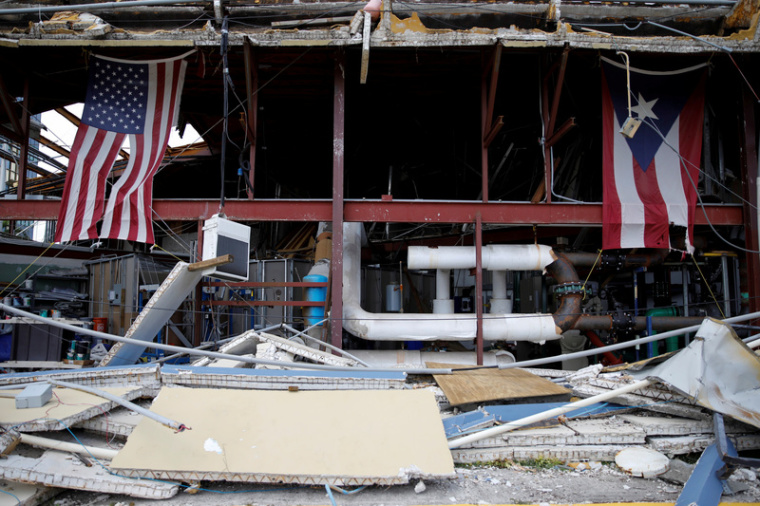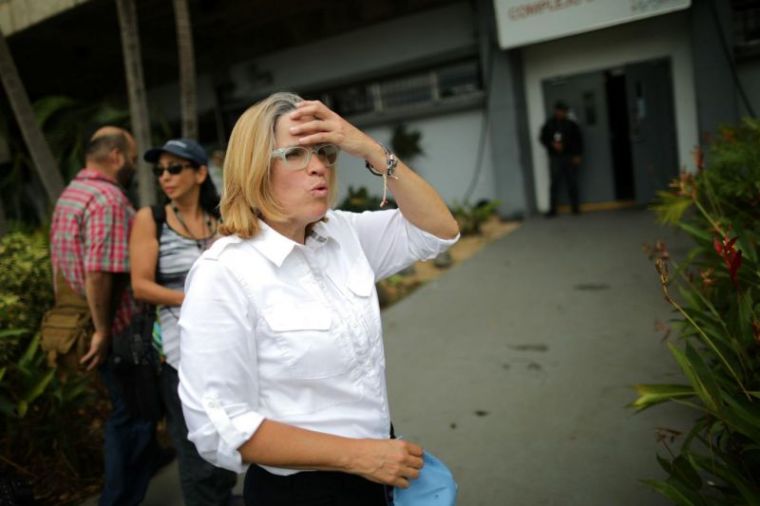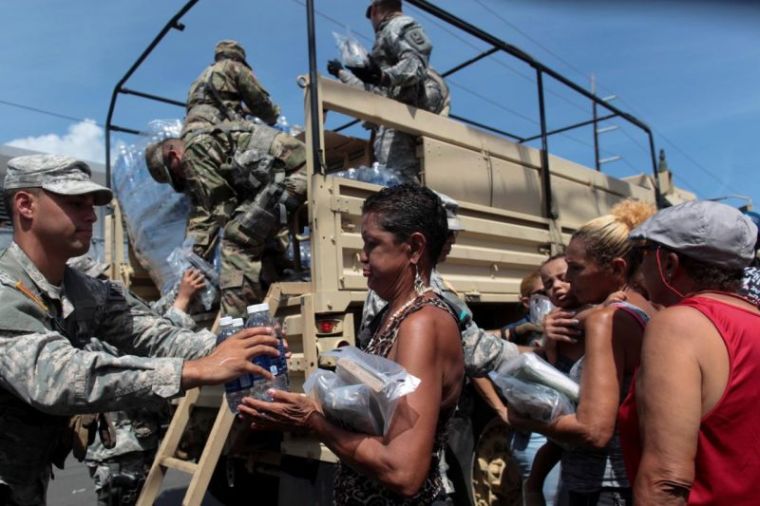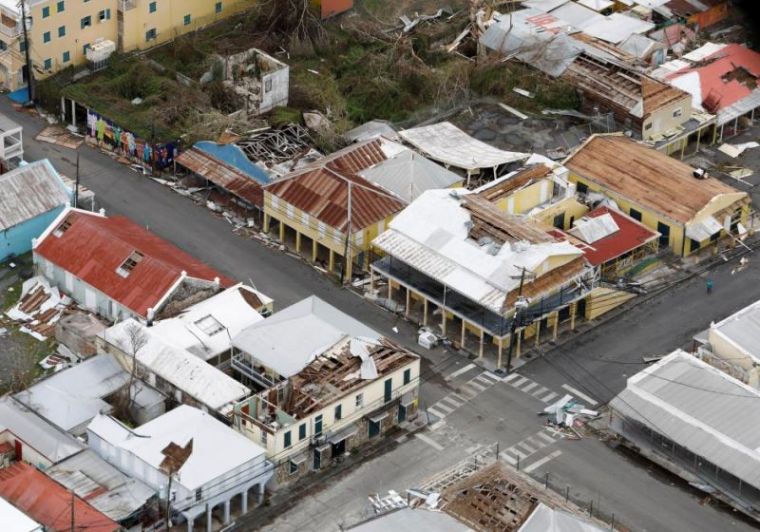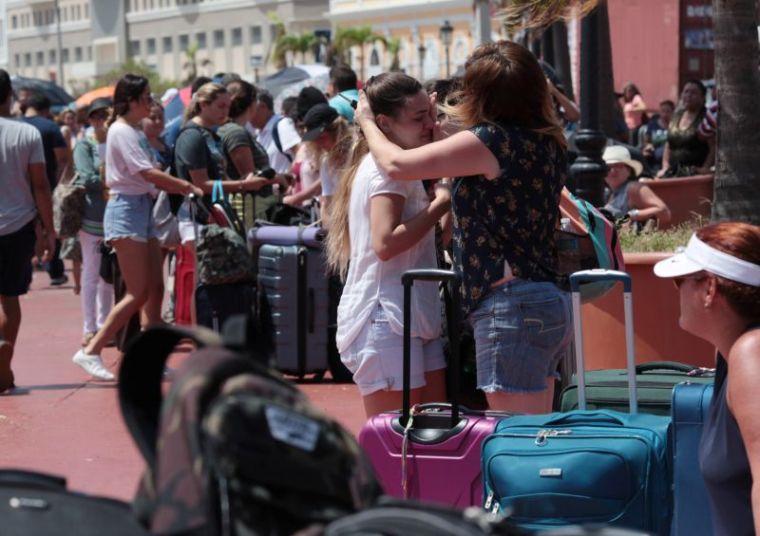 View Photos
President Donald Trump took to Twitter to slam the mayor of San Juan and leaders of hurricane-ravaged Puerto Rico, saying they "want everything to be done for them" and lack community effort.
San Juan Mayor Carmen Yulín Cruz had accused the Trump administration of "killing us with the inefficiency" and asked to "make sure somebody is in charge that is up to the task of saving lives," according to The Wall Street Journal.
Hurricane Maria, which killed at least 16 people, has destroyed the island's electricity and telecommunication infrastructure, and Cruz has called for more aid.
Trump, who is scheduled to visit Puerto Rico Tuesday, tweeted on Saturday, "The Mayor of San Juan, who was very complimentary only a few days ago, has now been told by the Democrats that you must be nasty to Trump."
Trump added, "Such poor leadership ability by the mayor of San Juan, and others in Puerto Rico, who are not able to get their workers to help. They want everything to be done for them when it should be a community effort."
The president also wrote, "Results of recovery efforts will speak much louder than complaints by San Juan mayor. Doing everything we can to help great people of PR!"
Trump wrote a series of tweets against the mayor from his golf club in Bedminster, New Jersey, where he is spending the weekend.
Cruz and San Juan residents responded to Trump's criticism.
"He is looking for excuses for things not going well," Cruz told CNN. "I have no time for small politics or for comments that do not add to the situation here."
Renee Acosta, a resident, was quoted as saying, "If he's not here, he shouldn't be criticizing the community efforts."
"You're going straight to hell, @realDonaldTrump," reads one of the tweets in response to Trump's criticism. "No long lines for you. Someone will say, 'Right this way, sir.' They'll clear a path."
Later on Saturday, the president thanked Puerto Rico Gov. Ricardo Rosselló and congresswoman Jenniffer González-Colon for responding to the hurricane.
On Friday, Trump said the Caribbean island should take the responsibility of rebuilding.
"Ultimately the government of Puerto Rico will have to work with us to determine how this massive rebuilding effort — it will end up being one of the biggest ever — will be funded and organized, and what we will do with the tremendous amount of existing debt already on the island," Trump was quoted as saying. "We will not rest, however, until the people of Puerto Rico are safe."