Trump Official Considered Abortion Reversal Procedure for Undocumented Minor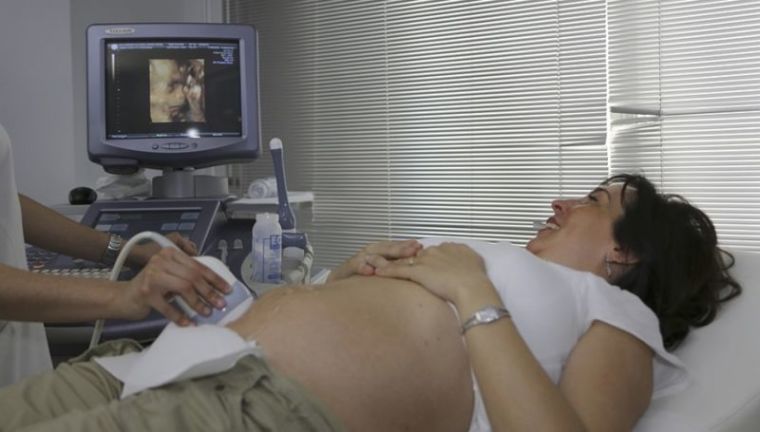 An official with the Trump administration considered having a pregnant undocumented immigrant minor use an abortion reversal procedure.
Scott Lloyd, director of the Office of Refugee Resettlement, told staffers about possibly having the teenager undergo an abortion reversal method, according to assorted government documents.
"Lloyd said in the deposition that he and his staff discussed the possibility of abortion reversal," reported Vice News, which broke the story on Wednesday.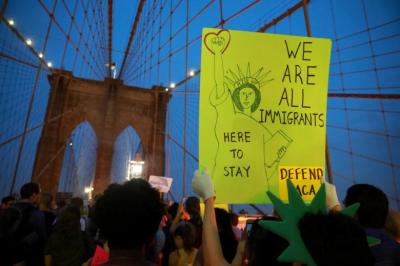 "Emails obtained by VICE News, including one sent last March to the clinic handling the abortion of a teenager in ORR's custody, also mention progesterone explicitly and show that officials had questions about the feasibility of using it 'for the purpose of aborting a chemical abortion process.'"
While Vice stated that abortion reversal methods lack "credible medical evidence," pro-life groups like Live Action have expressed support for them.
A spokesman for Live Action directed The Christian Post to an article on their website from Aug. 2017 in which multiple women were cited as having successfully reversed abortions attempted using medication.
According to the article, the abortion through pills involves taking mifepristone, which blocks progesterone production, which is necessary to keep an unborn baby alive, and then taking misoprostol, causes the uterus to contract and expel the fetus.
"Dr. George Delgado of the Culture of Life Family Services in San Diego, California ... seeks to reverse the effect of the first medication by prescribing progesterone so the woman's body will reverse the effects," explained the Live Action piece.
In Dec. 2017, the California Board of Registered Nursing told Heartbeat International that they could grant continuing education units to nurses who study the Abortion Pill Reversal method.
"That's good news for future mothers who change their mind after taking the first pill in a two-step chemical abortion regimen known as mifepristone (RU-486)," stated Pregnancy Help News.
"In the past five years, more than 400 mothers have successfully rescued their babies through an emergency progesterone treatment that has been used for more than 50 years to prevent miscarriages."
Vice's story on Lloyd's abortion reversal method proposal comes as the Trump administration continues to navigate a lawsuit by the American Civil Liberties Union seeking to change the ORR's current policy on illegal immigrant minor pregnancies.
Known as Garza v. Hargan, the ACLU seeks to change the Trump administration's current policy of not allowing undocumented minors still in federal custody to have elective abortions.