5 Things to Know About Trump's Move to Recognize Jerusalem as Israel's Capital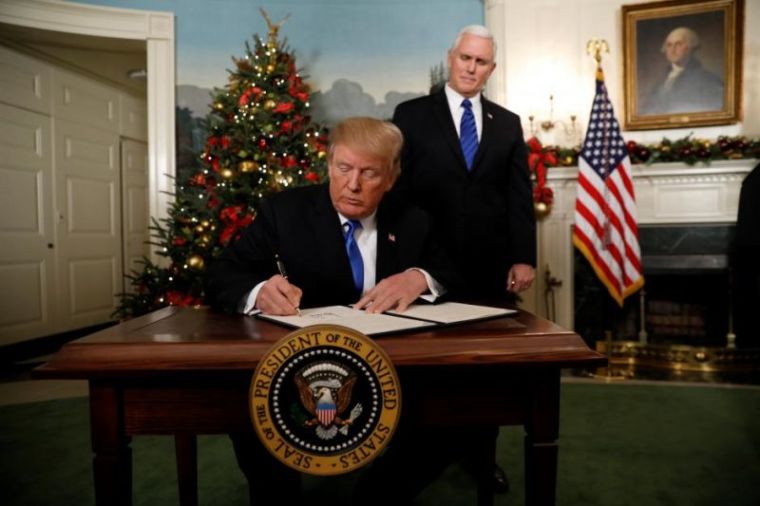 President Donald Trump announced on Wednesday that the U.S. will be beginning a process to move its embassy in Israel from Tel Aviv to Jerusalem, and officially recognize the city as Israel's capital.
"I have determined that it is time to officially recognize Jerusalem as the capital of Israel," Trump declared in his statement.
"While previous presidents have made this a major campaign promise, they failed to deliver. Today, I am delivering."
The decision has sparked various reactions from major world leaders, with many concerned that it will hinder peace efforts in the Middle East, though a number of U.S. evangelicals have hailed Trump for keeping his campaign promise.
Here are five important things to know about the controversy behind the decision to recognize Jerusalem as Israel's capital, and the challenges ahead for moving the U.S. embassy.