4 Things to Know About Trump Admin's Transgender Employment Discrimination Memo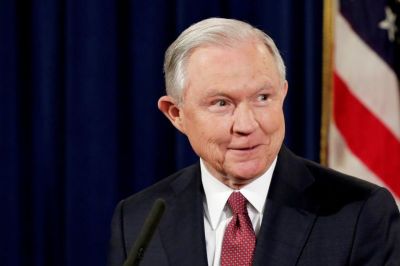 Last week, the Trump administration released a memorandum stating that Title VII of the Civil Rights Act's ban on sex discrimination only pertains to biological sex and not gender identity.
Attorney General Jeff Sessions released the memo last Wednesday, which contradicted official statements from the previous administration.
"The Department of Justice cannot expand the law beyond what Congress has provided," DOJ spokesperson Devin O'Malley said in a statement quoted by CNN.
"Unfortunately, the last administration abandoned that fundamental principle, which necessitated today's action. This department remains committed to protecting the civil and constitutional rights of all individuals, and will continue to enforce the numerous laws that Congress has enacted that prohibit discrimination on the basis of sexual orientation."
Here are four things to know about the official memo, including the narrowness of its focus and whether or not it overrules laws protecting transgender individuals. (Click arrow above image)