Trump VP Pick Mike Pence Met With Protests, Poor Attendance at Evangelical Virginia College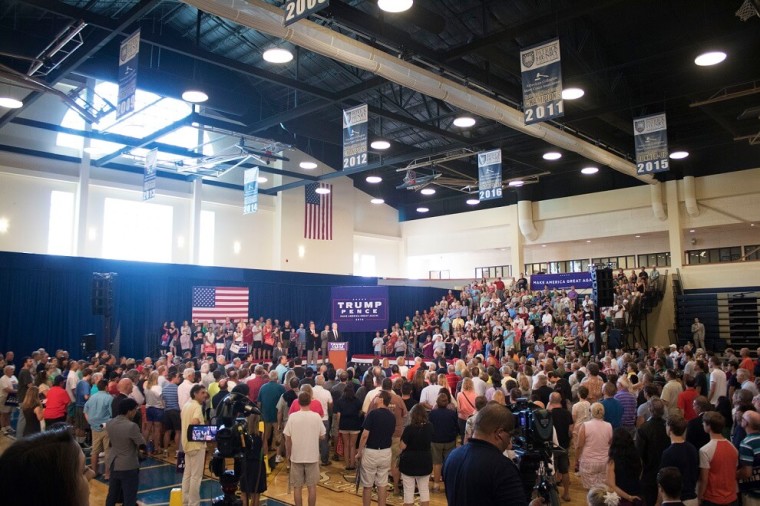 Republican vice presidential hopeful Mike Pence was met with protests at a Christian college in the Commonwealth of Virginia.
Pence spoke at a rally held Saturday on the campus of Patrick Henry College in Purcellville, an evangelical academic institute known for anti-Trump sentiment.
"Students protested outside, while inside students stood in silent protest until they were ejected mid-speech," reported The Daily Beast.
"The protests and poor attendance at the speech at Patrick Henry College illustrate the challenges that Trump has appealing to evangelical Christians, especially younger ones, who are turned off by his tone, his campaign ideas and his personal history …"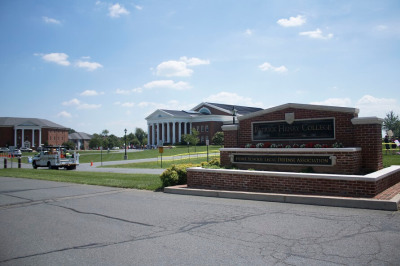 Zac Hoffman, an organizer of one of the demonstrations, told The Christian Post that he and others came out "because most of us, and I would even go as far as to say most people in this country, think the Trump/Pence ticket is a bad choice for this country."
"The rhetoric and policy positions alone create divisions but the racist, ableist, sexist and xenophobia are especially troubling from a presidential candidate," said Hoffman.
"When faced with such an option, protesting is honestly the smallest and easiest action one can take to fight the potential for this country to elect someone like Trump."
Describing himself as a Christian who is "very progressive" and a former Bernie Sanders supporter, Hoffman also told CP that he felt the protest "went very well."
"It was small, it is harder to mobilize people in large numbers without Mr. Trump present because those events get a lot more media attention and this particular Pence speech was not well covered prior to the event," continued Hoffman.
"We engaged with several students, 99 percent of which we had extremely positive conversations and interactions with. Overall, a very well executed protest."
In recent weeks, polls have shown Democratic presidential nominee Hillary Clinton holding a strong lead over Trump in the battleground state of Virginia.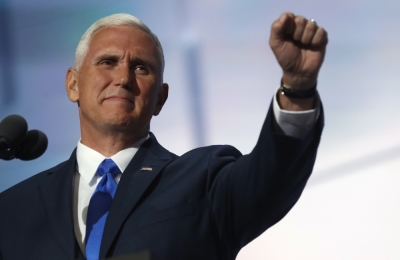 This is partly because the former secretary of state chose former Virginia governor and U.S. Senator Tim Kaine as her vice presidential running mate.
In a recent Real Clear Politics poll, among Virginia voters Clinton leads Trump by 13 percentage points, with 50.5 percent to Trump's 37.5 percent.
Christine McDonald, spokesperson for Patrick Henry College, told CP that regarding the Pence event, their school "welcomes the opportunity to be a forum for discourse and a variety of viewpoints."
"Protests, like political rallies, are a form of constitutionally protected speech. Here at Patrick Henry College, we don't just encourage our students to know their constitutional rights, we train them to exercise those rights winsomely and to engage purposefully in the national discourse in accordance with their convictions," stated McDonald.
"The quality of our students was on display both inside the gym with those that chose to participate or observe the rally and outside with the approximately 10 students and alumni who chose to protest."