Turkey Pushes Back Against Freeing US Pastor Brunson: 5 Things to Know
1. Turkish President Speaks Out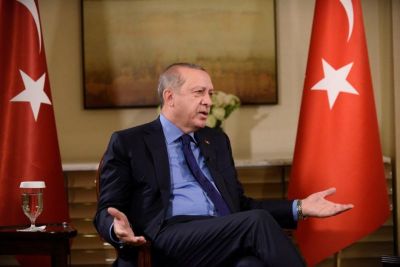 President Erdogan said on Sunday that rumors that his country has agreed to release Brunson in exchange for an imprisoned Turkish national in Israel are false.
"We told the Americans that they could help us with getting Ebru (Ozkan) ... but we never said 'and in exchange we will give you Brunson,'" Erdogan told state broadcaster TRT, as reported by CNN.
"We never made Brunson a topic of negotiation. Instead of respecting the Turkish judiciary, they are turning this into talk of sanctions."
Erdogan further warned the U.S. that it risks losing a "strong and sincere partner" if it continues pressuring it over Brunson.
"You cannot make Turkey take a step back with sanctions," Erdogan declared. "They need to know the following: we are not tied with an umbilical cord to the US."