Turkey Pushes Back Against Freeing US Pastor Brunson: 5 Things to Know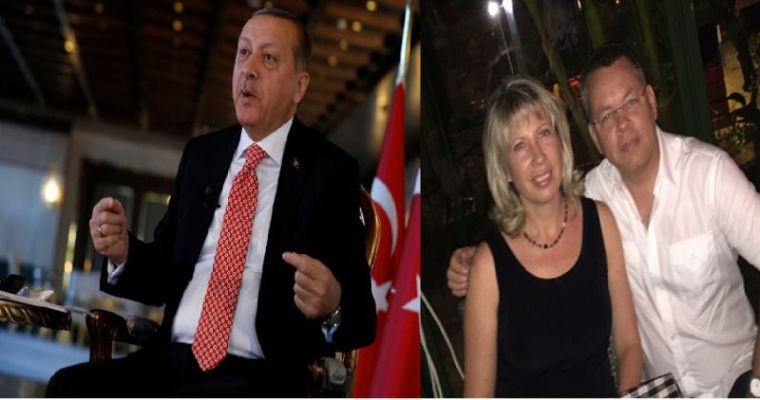 While persecution watchdog groups and Christians across America are still celebrating the decision last week in Turkey to transfer pastor Andrew Brunson from prison to house arrest, the government of Turkey has hit back with stern warnings that it will not give the U.S. what it wants.
Turkish President Recep Tayyip Erdogan has pushed back against suggestions that his country is looking to appease U.S. criticism over its handling of the Brunson case.
U.S.-Turkish relations have been strained significantly over Brunson's case, and it is not yet clear if or how soon the pastor will earn his full freedom.
Here are five things to know about the Brunson case, which has turned into a major international relations issue, including some of the latest developments from Sunday.