Turkey's Syria invasion by the numbers
What are the casualties?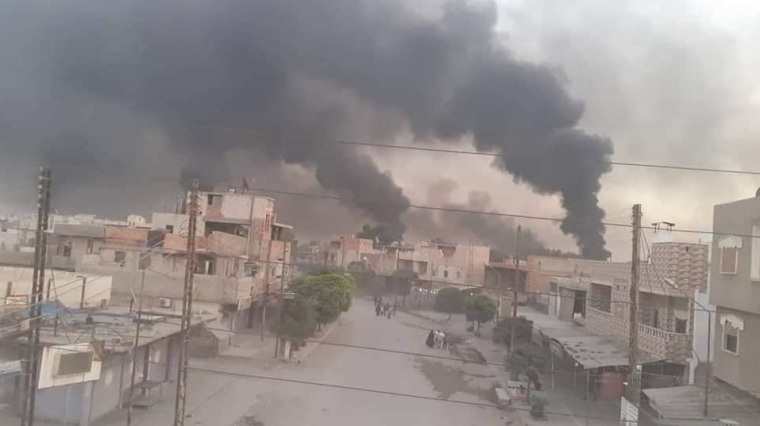 On Sunday, Turkey's army reported that over the weekend, fighting with Kurdish soldiers resulted in one Turkish soldier killed and five wounded.
This brings the death toll for the Turkish military up to 11 since the beginning of their incursion, according to a report by the Associated Press.
The Syrian Observatory for Human Rights reported Oct. 20 that over the course of 10 days, the Turkish incursion had resulted in 120 civilian casualties in Northeast Syria, due to indiscriminate shelling, fighting, and air strikes.
In the same report, SOHR put the death toll for Syria Democratic Forces, military councils and internal security forces to 259 and the number of fatalities for pro-Turkish Syrian factions to 196.
Amnesty International reported that the Kurdish-led health authority in Northeast Syria said at least 218 civilians have been killed in Syria, including 18 children, as of Oct. 17.
Turkish authorities reported 18 civilians killed and around 150 injured in Turkey as of Oct. 15, according to the same Amnesty International report.