Twitter Approves Ad Promoting Christian Author's 'Transgender Moment' Interview After Calling It 'Hateful'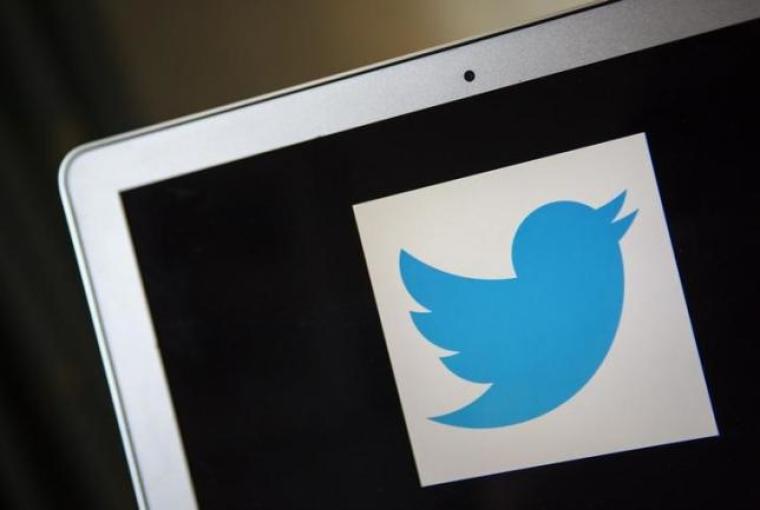 [UPDATE] Feb. 23, 2018, 6:07 p.m. ET:  Twitter has finally approved a Christian radio program's advertising campaign to promote its interview on transgenderism with author and Heritage Foundation Senior Fellow Ryan Anderson.
The move cames after Issues, Etc's advertising campaign was initially rejected for violating the company's policy on "hateful content."
"After about a week and initially disapproving our ad as 'hateful content,' Twitter has approved our promotion of our interview with Dr. Ryan Anderson on his new book, When Harry Became Sally: Responding to the Transgender Moment," the @IssuesEtc Twitter account said Tuesday night. 
Below is the original article
The social media giant Twitter has banned a Christian radio program from using its ad platform to promote a recent interview on transgenderism with Christian conservative author Ryan Anderson.
Anderson, a senior fellow at the Heritage Foundation and the author of the new book When Harry Became Sally: Responding to the Transgender Moment, spoke earlier this month with Lutheran pastor and radio host Todd Wilken for a segment on his "Issues, Etc." broadcast.
But when the @IssuesEtc Twitter page tried to promote the segment through a paid tweet, Twitter declined to approve the ad.
According to a screengrab shared by Anderson in a tweet, Twitter justified the rejection by explaining that the tweet would have violated Twitter Ads policy on "hateful content."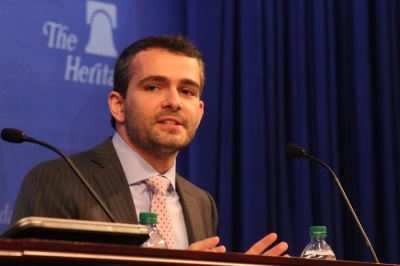 "Twitter claims my radio interview with @IssuesEtc is 'hateful content' and so they rejected IssuesEtc ad campaign," Anderson wrote.
According to Twitter's ad policy, Twitter Ads bans any kind of "hate speech or advocacy against" people groups, individuals or organizations based on things such as sexual orientation, gender identity, race and other identifiers."
The Christian Post reached out to Twitter for comment on the situation. An on-the-record response could not be provided before press time.
Anderson is a graduate of both Princeton University and the University of Notre Dame. He is well known for advocating conservative and traditional Christian ideals when it comes to issues such as sexuality, marriage and gender.
In his new book, Anderson highlights public policy concerns related to the advancement of gender identity politics: privacy, safety, equality, liberty and ideology. He also expresses concerns with the experimental nature in which more and more transgender children across the U.S. are given puberty blockers and hormone treatment.
While some may argue that it is Twitter's right not to promote the radio interview and Anderson's point of view, Anderson pointed out the hypocrisy of the situation in a tweet posted on Saturday.
"Twitter has the right to not promote messages it disapproves of," Anderson wrote. "But the baker? Bake the cake, bigot."
One of Anderson's colleagues came to his defense. Emilie Kao, the director of the DeVos Center for Religion and Civil Society at the Heritage Foundation, argued in a tweet that Anderson is simply shining a light "into an area that has been shrouded in secrecy for too long."
"Telling the truth about gender dysphoria, including the mistreatment of it through puberty blockers and surgeries isn't 'hateful content,'" Kao, who worked for the State Department's Office of International Religious Freedom during the George W. Bush administration, contended.