U2's Bono Claims Trump 'Manipulated' People's Concerns, Calls President a 'Bully'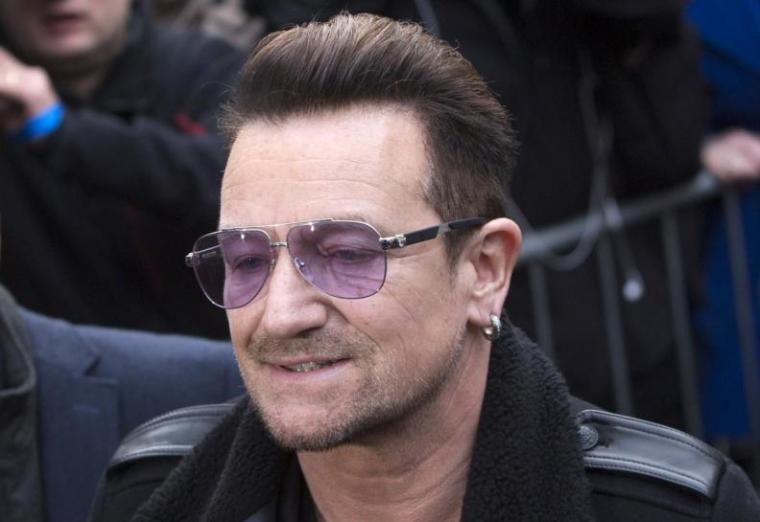 U2 frontman Bono said in a recent interview with Rolling Stone that he believes President Donald Trump is a "bully" who "manipulated" the concerns of American voters.
In comments published on Wednesday, the award-winning musician expressed his concerns over the rise of the political right in Europe and similar trends on the left and right in American politics.
"You've had the same sort of disaffection in the United States with the rise of a new kind of constituency, people on the both left and right who have lost faith in political process, the body politic, in political institutions," said Bono.
"These sentiments are easily played and manipulated by the likes of Donald Trump. In a world where people feel bullied by their circumstance, sometimes people fall prey to a bully of their own."
Bono added that "Trump's verbiage reminded us that we were dreaming if we thought evolution applied to consciousness."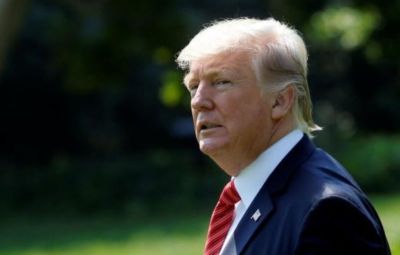 "I've always believed in working across the aisle as an anti-poverty activist but this isn't a matter of right or left. There's a bully on the bully pulpit and silence is not an option," Bono said.
Bono's comments came as his band U2 is set to release their latest LP, titled Songs of Experience. Last month, the band released a performance of one of the songs on the album, titled "The Blackout."
"It's ostensibly a song about a moment of worldwide political entropy — a moment in which we look to the abyss and find that we are the light. It's a message that Bono, given his political and lyrical history, should be able to deliver convincingly," according to NPR.
Bono's recent comments to Rolling Stone are not the first time the famed Irish singer has criticized Trump.
In an appearance on "Jimmy Kimmel Live" back in May, Bono said that while he has a lot of respect for Republicans and understands why many Americans voted for Trump, he does not believe the president really cares for the less fortunate.
"I don't think he's the cure for this problem and I think he might even make it worse. And I don't think there is any evidence in his life that he has the people who are hardest hit in mind," said Bono.
"That really saddens me, because I know he likes to see their faces in the crowd, but I don't think he wants to know who they are when they go home and that saddens me."