UK Blocks Children's Access to Porn Sites With Age Verification Software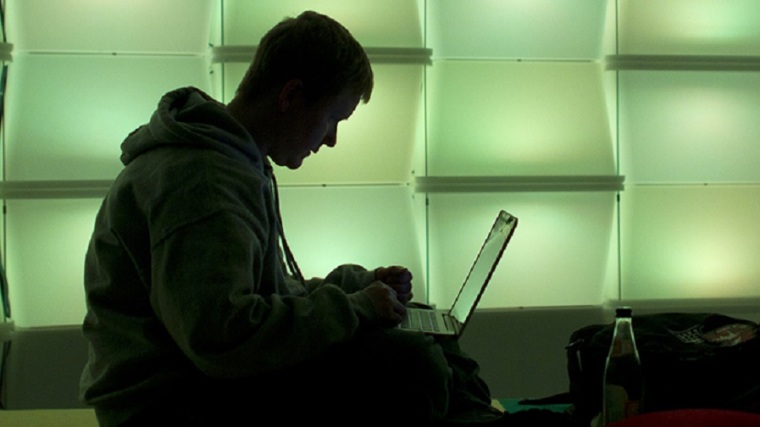 The United Kingdom will soon mandate that pornographic websites install age verification software that prevent minors from accessing their content.
Porn sites have until April to install verification software requiring users to prove they're at least 18 years of age or face severe fines.
The British Board of Film Classification, which currently sets ratings for movies, will become the age verification regulator, according to Wired.
"It can make recommendations to cut content, or deny a certificate and reject the media's right to circulate in the U.K.," reported Wired, noting that the board can fine porn sites in violation of the law as much as $347,000 (£250,000).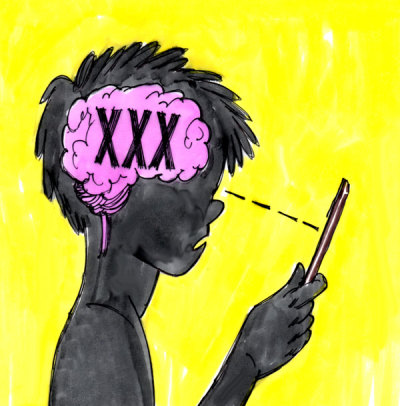 Last summer, the British government announced that it was going to implement age verification rules for pornography sites.
These new access restrictions came in response to the passage of the Digital Economy Act of 2017, which included a provision on blocking minors from accessing online pornography.
Digital Minister Matt Hancock said in a statement in July that the Act was "about building a strong, safe and connected economy."
"It will secure better support for consumers, better protection for children on the internet, and underpin a radical transformation of government services," said Hancock, as quoted by CNBC.
The upcoming implementation of the age verification software mandate is not without its critics. The free speech advocacy group Sex and Censorship has denounced the age verification mandate as "the most powerful system of censorship in the democratic world," viewing it as the start of growing online censorship.
"As often predicted on this blog, no sooner had the law been passed than [Prime Minister] Theresa May was licking her lips at the prospect of extending further and further. With almost no coverage in the press, we are about to lose access to the internet as we knew it," the group argued in a 2017 blog entry.
The upcoming implementation of the age verification software comes as the Florida legislature passes a resolution declaring pornography a "public health risk."
"[C]hildren are exposed to pornography at an alarming rate and it can serve as their main source of education regarding human sexuality," read the resolution.
"Florida recognizes the public health risk created by pornography and acknowledges the need for education, prevention, research, and policy change to protect the citizens of this state."