UK Church Encourages Worshipers to Send Prayers by Text Message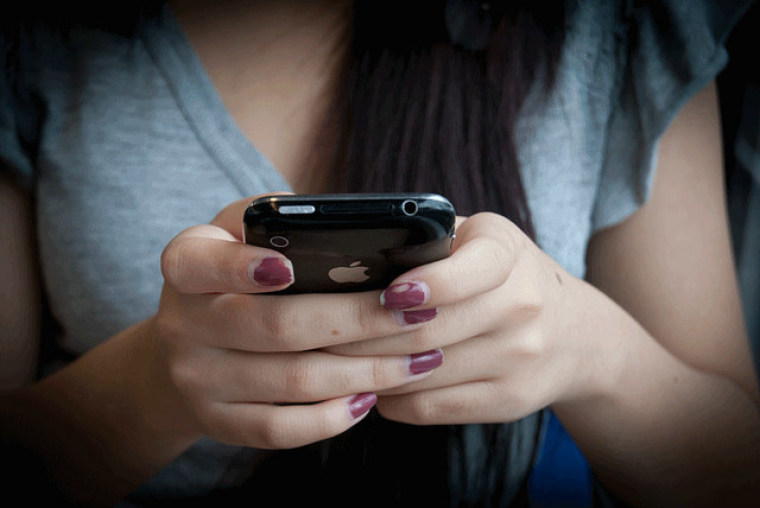 A church in Britain has started a text-a-prayer service, allowing members to at least send their prayers to the church's mobile phone if they are unable to attend services.
"Not able to get to church on a Sunday? Would you like us to pray for you or someone you know?" says the parish church of St. Augustine of Canterbury, in Swindon, Wiltshire, an Anglican church in southern England, on its website, announcing the launch of the digital initiative.
"You can now text us your prayer requests, and we will use your prayers during our Sunday morning services," it adds.
"It's a lovely way to give those who can't make it to church a way to contact us directly and still be part of the service," the priest, Rev. Harvey Gibbons told The Telegraph. "They are similar in subject matter to the sort of prayers we get at a normal Sunday service. But it's a very innovative way of praying. I think it is something other churches will start to think about as it's another avenue that ought to be explored."
The parish has a dedicated mobile telephone number for the text-a-prayer service.
"Please note that we will not respond to any messages sent. All requests will be monitored to ensure they are suitable for use during Sunday worship," the church writes as a disclaimer.
The church's website says its "an inclusive, not exclusive church willing to take risks in the name of Jesus Christ."
A lay minister, Neil Fisher, who came up with the idea for the digital initiative, was quoted as saying, "People appreciate having a prayer said for them and most people have a mobile phone these days. It's very simple. People can text the prayers they want people to pray for them and they will be read out during the mass. It's a brilliant way to connect people with prayer in the modern age."
The parish is named after Augustine of Canterbury, who was a Benedictine monk who became the first Archbishop of Canterbury in 597. He is considered the "Apostle to the English" and a founder of the English Church.
The Church of England recently started a program called Digital Evangelism, Discipleship and Training.
"The advent of social media has moved digital communications on from web based broadcast communications to two-way interactive dialogue. Churches, cathedrals, clergy and lay people across the country are using social media as a part of community building and growth strategies," the Anglican church says on its website.
It adds, "Digital provides a growing opportunity for original, high quality digital content from the centre of the Church of England to enable social and digital communications across the church, enabling all to become digital evangelists in proclaiming the good news of Jesus Christ."