UK 'Home to 23,000 Jihadists;' Police Release New Photos of Manchester Bomber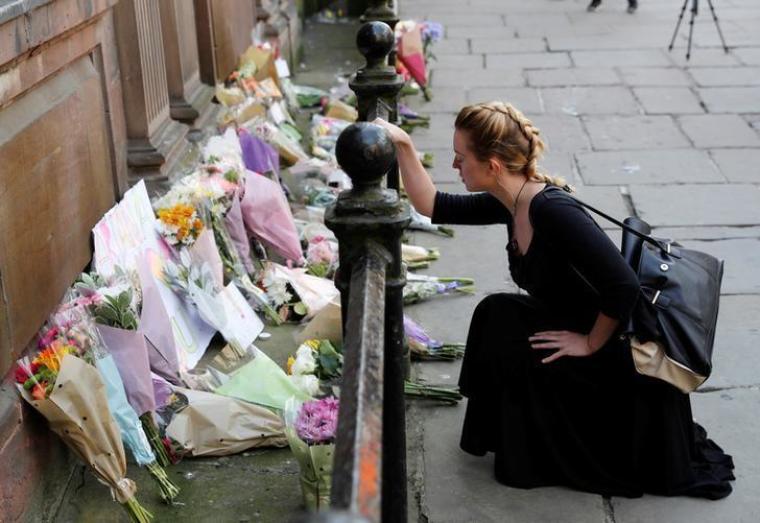 British intelligence officers said Saturday that the U.K. is home to 23,000 jihadist extremists who are potential attackers, even as police released a photograph of Salman Abedi, the bomber who killed 22 people in a suicide bomb attack in Manchester.
Officials had earlier said that about 3,000 people in the country were known by them for posing a threat and who were under investigation, but there are 20,000 others who have featured in previous inquiries and are categorized as posing a "residual risk," the U.K.'s Sunday Times newspaper quoted Whitehall sources as saying.
Speaking about the scale of the threat, Anthony Glees, head of intelligence studies at the University of Buckingham, told the Australian, "To have 23,000 potential killers in our midst is horrifying."
The revelation comes as police released new photos of 22-year-old Abedi who supposedly put together his device at an apartment in the city center.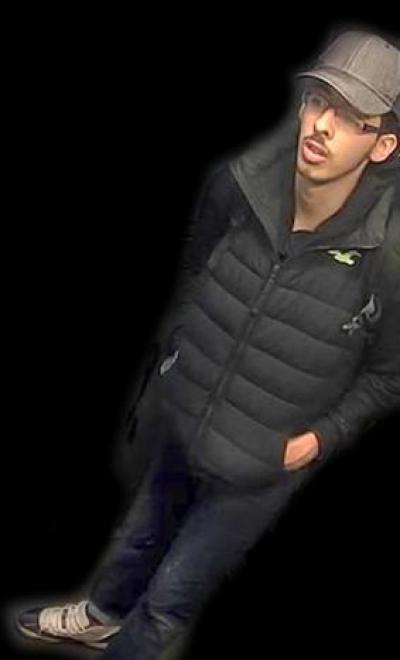 "We know one of the last places Abedi went was the city center flat and from there he left to make his way to the Manchester Arena," Greater Manchester Police Chief Constable Ian Hopkins and Neil Basu, Senior National Coordinator U.K. Counter Terrorism Policing said in a joint statement, according to Reuters. "The flat is highly relevant as a location which we believe may be the final assembly place for the device."
The 22 people killed included children. At least 59 other were injured in the bombing at singer Ariana Grande's night concert in Manchester on Monday. The explosion took place as the concert was ending and people were leaving, with children younger than 10 years old being among the dead. Abedi died at the scene.
Abedi is a Briton born to Libyan parents.
Gareth Stansfield, professor of Middle East politics at Exeter University, told The Guardian that Abedi appears to be typical of many second-generation migrants attracted to Islamist groups. "It's the classic thing of being dispossessed, of having no roots. They see the perceived immorality of the West around them and these seeds are planted and become extremely toxic and poisonous."
French intelligence has suggested that Abedi was among some 3,500 people who went to Syria to fight.
"I think he saw children — Muslim children — dying everywhere, and wanted revenge," Abedi's sister, Jomana, told The Wall Street Journal. "He saw the explosives America drops on children in Syria, and he wanted revenge. Whether he got that is between him and God."
U.S. President Donald Trump, who was in Israel as part of an international tour at the time of the Manchester attack, said the attacker and all those involved are "evil losers in life."
"I won't call them monsters because they would like that term. I will call them losers," Trump said in a speech in Bethlehem.
"It is hard to believe what has happened here in the last few hours and to put into words the shock, anger and hurt that we feel today. These were children, young people and their families that those responsible chose to terrorize and kill," Andy Burnham, the mayor of Greater Manchester, said in a statement at the time. "This was an evil act. We are grieving today, but we are strong."
England suffered another terror attack back in March, when five people were killed and 50 others were injured after a man ploughed a car into pedestrians on Westminster Bridge in London, before getting out an stabbing an officer to death.