UK Sex Education for 7-Y-O: Should America Follow Suit?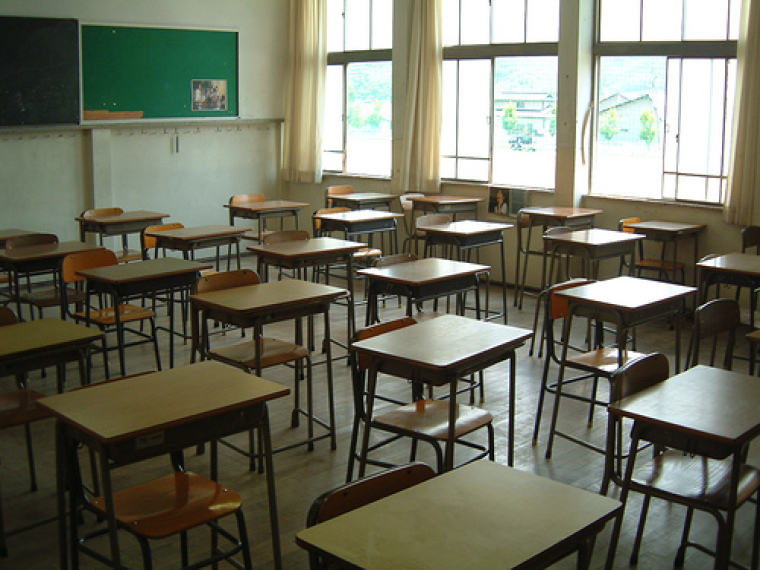 In Great Britain, the Liberal Democrat party is proposing that "age appropriate" sex education classes be introduced to include internet porn and social media for students as young as seven years old.
The party wants to implement new courses that address sites and apps like Twitter and Snapchat, which can contain sexually explicit material. The party says it wants to avoid "extreme" subjects and make the courses age appropriate.
"We're not saying as politicians children should be taught XYZ or ABC, as we're not the policy experts," Spokesman Ben Rothe said, according to the UK Mirror. "We're not saying children should be learning how to put condoms on or what an STI is - it will be age appropriate."
The curriculum of exactly what would be covered is to be developed by the department of education in Britain. The course would also include lessons in financial responsibility and citizenship.
With younger and younger children operating social media pages and being exposed to inappropriate images, should the United States also start sex education earlier?
Lindsey Burke, fellow of education at the Heritage Foundation, told The Christian Post she feels that the recent trends of attempting to put the power in the hands of the federal government to decide what cirriculum should be taught alienates parents.
"As it pretains to here in America, it really highlights the need for school choice for families," Burke said. "We've seen a push the last few years towards standardized testing. I think it's illustrative that we're seeing cirriculum systems centralized and placed in the hands of the federal government. It poses a real problem for parents who want to have a say."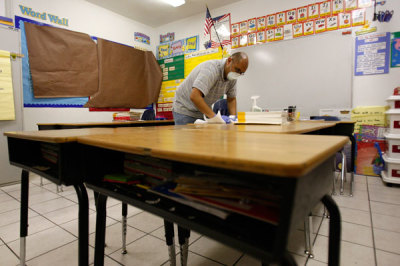 If a cirriculum like the "cirriculum of life" was to be duplicated here in the states, it would have to be put in motion by state departments of education. A nationally mandated cirriculum by the federal government wouldn't go over well with the state departments as evidenced by the opposition to the federal handling of Common Core.
Earlier this week Louisiana Governer Bobby Jindal filed a federal lawsuit against the U.S. Department of Education claiming that the federal goverment coerced states into adopting Common Core standards by offering $4 billion in grants as an incentive for states to adopt Common Core standards.
Burke feels that with that battle going on, its important to give families a choice of what their kids learn. "It's really difficult to have a seat at the table, especially with the push for Common Core and to have it driven at the national level," Burke said.
Though a change in the sex education cirriculum is unlikey, if the federal government feels there is a need for a change the adoption of Common Core might have opened the door to a standard being introduced.