UK Study Reveals Growing Trend in Youth-Produced Child Porn on the Internet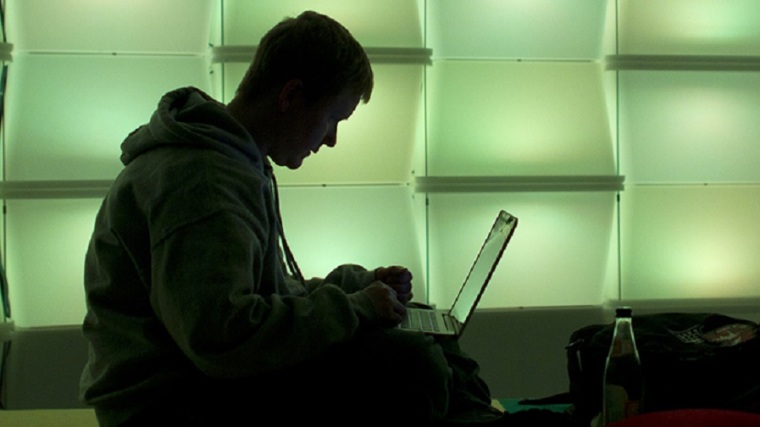 A British organization that specializes in combating graphic sexual content on the Internet has published a study showcasing the trend in youth-produced sexual content posted online.
The Internet Watch Foundation released a report Tuesday that outlines what it calls "a disturbing trend" of "younger children … producing sexually explicit content which is being distributed online."
For its report, IWF analyzed 3,803 images and videos from September through November 2014 and found, among other things, that 17.5 percent of content depicts children who are 15 or younger.
"Of particular concern is that the young people depicted took no steps to conceal their identity or location, even in many cases using their real names," concluded the researchers.
"In some instances, it is apparent that this content is being knowingly created to appear on public websites, however, as 100 percent of the content depicting children aged 15 years or younger had been harvested from its original upload location and further distributed via third party websites, control over its removal or onward distribution has been lost."
Dawn Hawkins, executive director of the National Center on Sexual Exploitation, told The Christian Post that there are many consequences that come from the trend noted in the study.
"We already see from research that pornography leads men to avoid committed relationships and marriage. It drastically skews the sexual templates of the users," said Hawkins.
"Kids are growing up thinking that you don't say no to sex, that you have to participate in extreme sexual behaviors, and that you must objectify yourself if you want a boyfriend or a girlfriend."
Hawkins of NCOSE also told CP that she attributes the trend to the "highly sexual media" found in western nations, like the United States and United Kingdom.
"Largely, it is because highly sexual media is everywhere you look and is often portrayed as a way to be popular, cool, grownup and successful with no negative consequences. Kids are simply copying what they see adults do," said Hawkins.
"Parents must recognize that even their most successful, well-behaved children are at risk. Talk to your kids about these realities — tell them about the science; tell them about the lasting consequences."
Other key findings of the IWF study included 93.1 percent of the surveyed content depicting children aged 15 or younger had featured girls and 85.9 percent of content depicting children aged 15 or younger was created via webcam.
The IWF researchers found the common usage of a webcam "surprising as it challenges the traditional notion that youth-produced sexual content is created and distributed via mobile phone or other mobile device."
Regarding limitations of the study, IWF noted the three-month "snapshot of data" being "not possible to extrapolate from this data the exact figures relating to the amount of youth-produced sexual content in existence online."
"IWF does not generally have direct contact with individuals depicted in the content it is called upon to assess," continued the report.
"As such, all findings, conclusions and observations in the study are based solely on analysis of the content of the images and videos assessed during the course of the study, using IWF's standard processes for assessing potential child sexual abuse material."